Education
Top SAP Modules list in 2021 [SAP FI, SAP CO, SAP SD, SAP HCM, and More]
SAP is an ERP software that enables organizations and companies of all sizes to manage their databases through a single unified system. Moreover, it helps in covering all the facets of business areas by centralizing the data management.
Today, businesses worldwide use this top-rated tool to control their functions and manage complex tasks with ease. This powerful software plays a crucial role in transforming the business.
It helps in uplifting the workflow and raises the productivity level. On top of this, it also assists in enhancing the operational efficiency and the expectations of customers that directly boost the profits.
Moreover, the application of this famous tool is found in different industries such as Healthcare, Automobile, Telecommunications, Pharmaceuticals, Life Science, Aeronautics, Multimedia, Finance, Education, Defense and Security, Oil and Gas.
Wholly, it is a top-rated enterprise resource planning software in the world. You will find more than 25 modules of SAP which are further divided into two categories such as functional modules and technical modules. Below given are the most popular modules of SAP. Have a look!
SAP Materials Management (MM)
SAP Financial Accounting (FI)
SAP Controlling (CO)
SAP Sales and Distribution (SD)
SAP Quality Management (QM)
SAP Human Capital Management (HCM)
1) SAP Production Planning (PP)
SAP PP is regarded as one of the essential modules that help companies manage the work related to production. This module comprises different activities such as MRP, BOM, capacity planning, routings, etc. Furthermore, SAP Production Planning is integrated with other modules, including Material Management, Logistics Execution, Plant Maintenance, etc. Overall, it plays a critical role in helping businesses plan the manufacturing, sale, and distribution of goods.

2) SAP Materials Management (MM)
SAP MM is another vital module of ERP software that deals with three main components such as material, warehouse, and inventory management. Besides this, it is a significant part of the logistics that plays an essential role in handling the activities related to procurement. It ensures that there is no shortage of material and allows business to run smoothly with complete efficiency.
3) SAP Financial Accounting (FI)
SAP FI, also known as Financial Accounting, assists in handling the financial transactions of an organization. Furthermore, this module helps in maintaining data in a central database for different transactions. Overall, it is responsible for tracking the flow of financial data across the company. Additionally, it helps offer real-time information concerning the financial position that allows making effective decisions for the business.
4) SAP Controlling (CO)
Besides FI, the SAP controlling module is regarded as the most powerful module that offers managers helpful information regarding the money spent in the company. This critical module of Systems, Applications & Products in Data Processing shows the flow of income and expenses that have been taken place within the company. It helps in making right and profitable decisions. Not only this, but it also helps in enhancing profitability. So, if you want to learn more about SAP FICO, then take SAP FICO Online Training. Apart from this, you can also take SAP FICO Training in Delhi from us!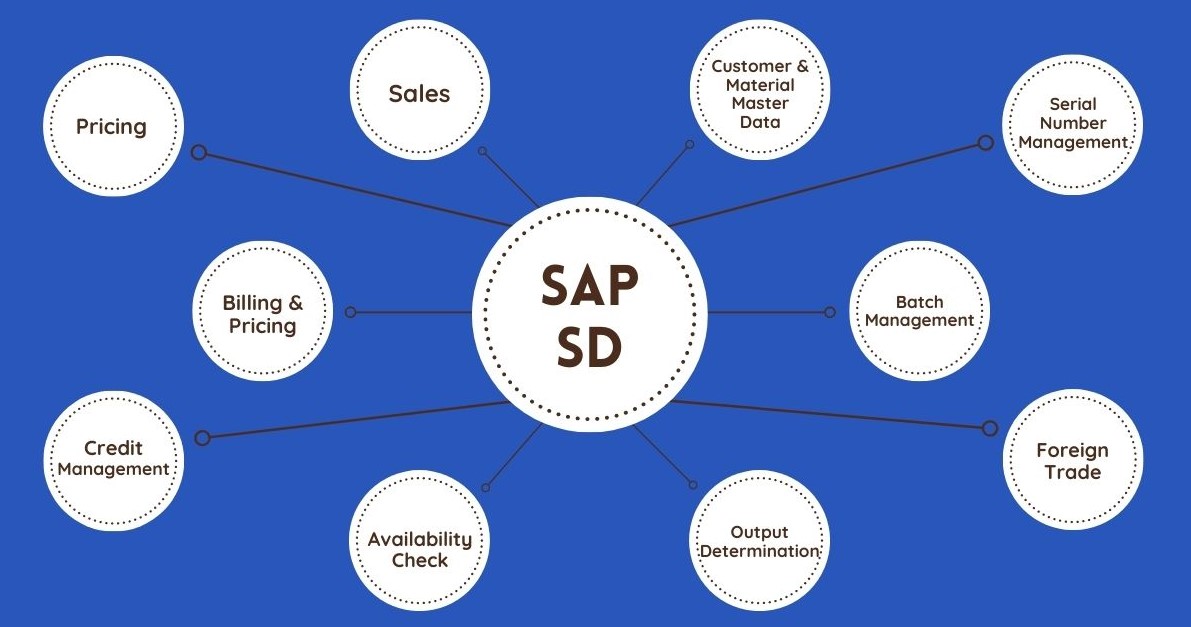 5) SAP Sales and Distribution (SD)
SAP SD, also known as Sales and Distribution, plays an imperative role in handling different activities, including billing, shipping, selling, and transportation of products and services. In other words, it is held accountable for the distribution of goods and services of an organization. Furthermore, it helps in tracking the record of sales, team performance, etc.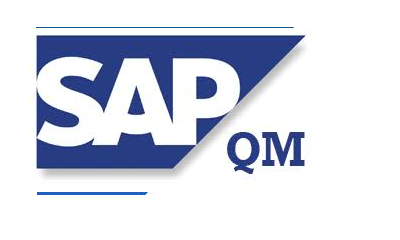 6) SAP Quality Management (QM)
One of the most primary components of SAP ERP software is SAP Quality Management (QM). This module helps in implementing the quality control processes in the organization. It is done to avoid detection and to make sustained quality control programs. In addition to this, this module helps businesses to perform various quality functions such as:
Quality Planning
Quality Assurance
Quality Control
7) SAP Human Capital Management (HCM)
The Human Capital Management module of SAP helps manage all the essential processes of the HR Department, such as managing payroll, compensations, hiring candidates, incentives, PF & gratuity, etc. Moreover, this module assists in enhancing the work processes and data management.
Thus, if you want to know more about SAP and its modules, enroll yourself in the best training program offered by us. We will help you grasp all the details that you need to uplift your career in this specific domain! From basic concepts to in-depth knowledge about Systems, Applications & Products in Data Processing, its modules, and applications. Additionally, we will give you practical guidance that helps take your career in a fruitful direction.