Education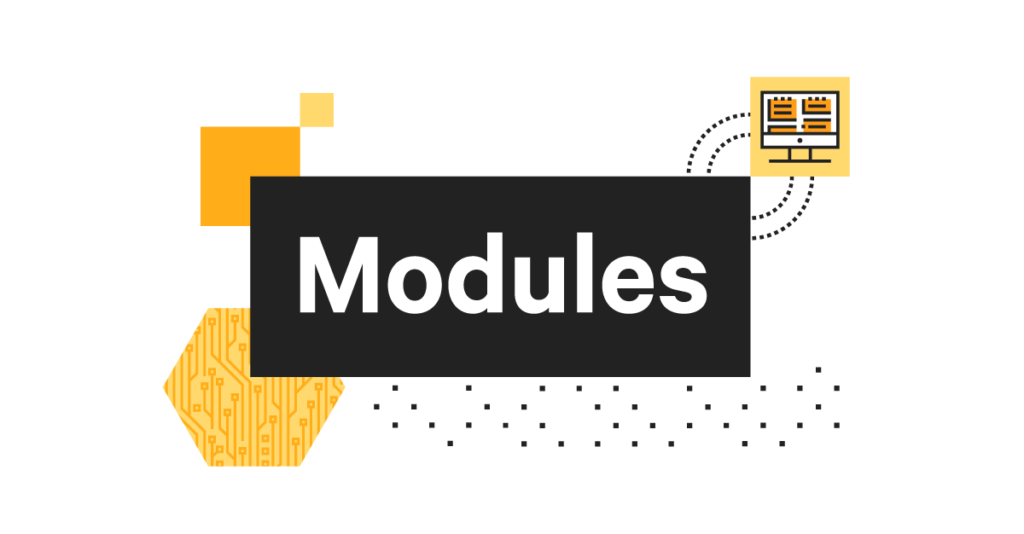 Why Standard SAP PP is Your Best Friend?
SAP developed the various modules and out of them, one module is SAP PP i.e. System Application and product – production planning. This module is designed to integrate different departments of production and manufacturing. There are various essential components of SAP PP such as work center, data center, CRP, bills of material (BOM), etc. From production planning, products offer a wide range of solutions for functions to order execution. This module is fully integrated with other modules of SAP that are quality management (QM), Material Management (MM), Finance and Controlling (FICO), Sales and Distribution (SD), etc.
The scope of SAP PP is increasing rapidly and many people are willing to do SAP PP online training from the best SAP PP training institute of Delhi NCR. SAP PP online course is beneficial for beginners as well as managers who aspired to build a career in the area of production.
It is perhaps a great idea to revisit the SAP PP solution that you are using. In the below part of this page, we are going to discuss the main SAP PP submodules and how you can use these modules.
1) Sales & Operation Planning (SOP): For sales forecast and production planning, SOP can be used. To predict sales, production, Historical, existing or expected future data can be used. For determining capacity amount & other resources needed for meeting these targets, rough-cut planning can be carried out.
2) Material Requirement Planning (MRP): ERP develops from MRP with a motive to optimize the manufacturing process & level of inventory and connect with other business functions. It is very important to use the right MRP parameters & settings to achieve high customer satisfaction, optimal inventory levels, etc.
3) Order Execution: This is the most well-liked sub-module of SAP PP. Range solutions like process industry, Repetitive Manufacturing, and Discrete Manufacturing may be used as per business requirements for controlling and monitoring end-to-end process of production.
4) Capacity Requirements Planning (CRP): This is an area that is very underestimated and underutilized. SAP capacity planning is a bit complex and confusing at first. SAP offers various transactions in this area and most of them don't look good or even helpful for the business. For planning capacities, you can use CM25 and also consider other tools of capacity planning from SAP as consulting solutions.
SAP PP products are best of breed and sub-modules mostly underutilized. We should use SAP Standard products instead of using external tools if it excels tools or other software connected with SAP. Using standard SAP PP offer additional benefits such as:
Optimize Inventory levels lead to saving the cost
Save on maintenance cost for other software
Simplify architecture due to less integration with external system
If you are in search of a solution that is not delivered in standard SAP PP Then you will be able to check SAP consulting solutions. SAP offers a variety of Add-on tools that operating in Plug & play mode work seamlessly with existing execution.
In Standard EPR products, SAP realizes vacuums and constantly releases new products and tools with the release of the S/4HANA suite for filling existing voids and also launches new and attractive products that include new UX with Fiori Apps.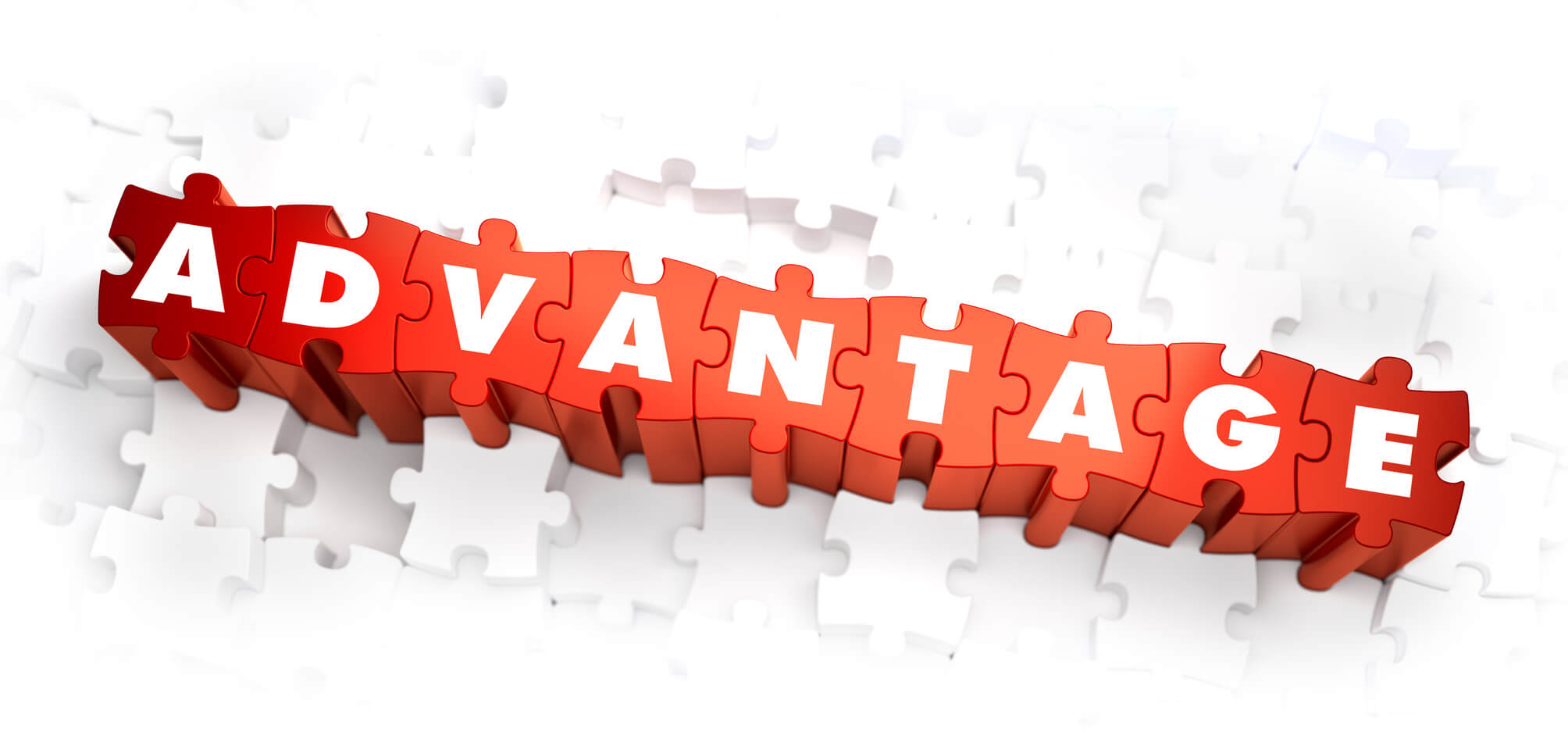 Importance and Advantages of SAP PP
SAP PP (Production planning) connected with delivering chain entities that include inventory manipulation, Sales & Distribution (SD), procurement, and help in production go with the optimization flow and planning method. With the help of SAP PP, it is easy for you to generate bills of material (BOM) , essentially an additives list that adds in the outline for every element of the product, measure unit, and estimated scrap quantity. Having BOM permits agencies for monitoring the fame of all components. In material requirement-making plans, demand forecasting is the prime equipment that is used to forecast the future of material intake and supply chain plans.
For commercial enterprise companies, whether it is small, medium, or large, SAP PP is an incredibly helpful answer. SAP expertise allows the specialist to help build a strong technical and agency basis.
Guys, if any of you wish to make a professional profile in SAP software, you can join SAP PP online training course at the best SAP training institutes of Delhi NCR. There are many SAP online training institutes in Delhi, Noida so choose the best join demo sessions of all institutes and then make a decision as per your requirements.