What Are The Different Services That You Can Get For Your Campervan?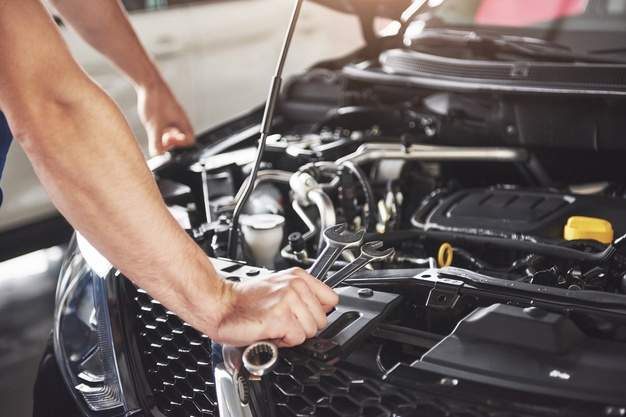 A Campervan habitation includes a mechanic or professional Campervan technician who is basically licensed to do inspections of a Campervan. A motorhome that is frequently used on the roads can get damaged a lot and hence might need regular servicing and maintenance. There are a variety of issues that can hamper the working of a Campervan. For this purpose, you can get annual Campervan habitation services. In this, the professionals will keep an annual check on your motorhome.
Annual Campervan Services:
It is a comprehensive assessment of your motorhome which includes assessing the electric, gas, ventilation, and heating system. Includes checking of the motorhome for fire safety, water safety, and checking that whether the body of the motorhome is damaged and whether or not it requires servicing.
Timely Repair:
The annual services are important so that the small problems are not turned into bigger ones and these are timely repaired which will prevent you from heavy expenditures. It is important to protect the motorhome and to prevent its value. However, catching a problem early and quickly fixing it can save you from any costly repair.
Maintenance of the value of your motorhome:
Getting regular check-ups and servicing your motorhome will enhance the value of your Campervan. This is because regular servicing will make sure that you took proper care of your motorhome and that it was highly maintained. Increased value of the vehicle will make sure that its resale-ability value and price are also amplified.
Detailed Inspection of the Campervan:
Habitation checks are basically the detailed inspection of a Campervan. These checks involve a particular plan and specific set of procedures that are carried out by a Campervan specialist or a caravan engineer. After the detailed inspection, a full report of the problems identified and their solutions are given to the owner.
Read More: A Brief Guide To The Major Services Offered By Removal Companies
Mobile Campervan Services:
Services at the location of your choice:
If you have not guessed by the name already then these services are on-the-go Campervan services that are offered by some companies. In this, you would not have to take your Campervan to the mechanic's shop but the mechanic will come to your Campervan, wherever it is. These services work according to the time and the schedule which is the most convenient to you. You just have to inform them of the date, time and the location. No matter whether your motorhome is in your home, a storage facility, or any other location, the technicians will come to you.
Undertake all types of services:
The mobile Campervan technicians provide every type of service which can be needed by a motorhome owner. Such services carry all the professionals' tools that are needed for the maintenance and servicing of a motorhome. They will check all your electrical appliances, check the water system to see if the flow of water is all right and whether there is any leakage from the taps or elsewhere.
Luxurious Habitation of a Campervan:
There are many extraordinary luxurious Campervan pieces that are available in the market but mostly a Campervan does not come with a gorgeously decorated interior. People choose motorhome mainly for the purpose of taking them on long adventurous trips. Hence, when you are away and living in your motorhome, you would want it to have a nice interior. For these reasons, the luxurious habitation services of a Campervan are quite common. Though, some people like to keep it as simple as possible so that it gives a feeling of like "living off the street". Plus, in my opinion, when one goes on an adventurous trip the purpose of it is to be as close to nature as possible. Hence, it does not make sense to decorate the interior of a Campervan lavishly.