Business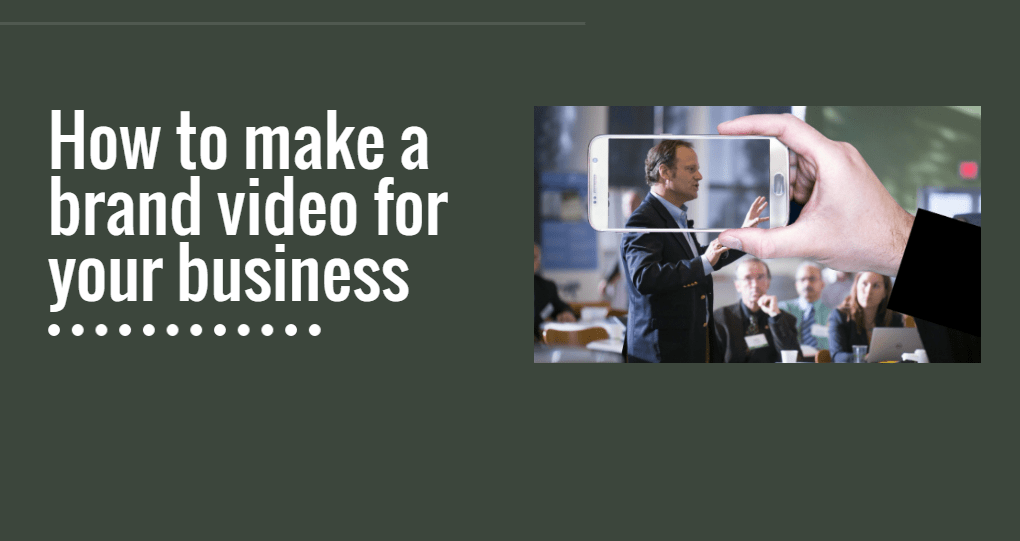 How To Make A Brand Video For Your Business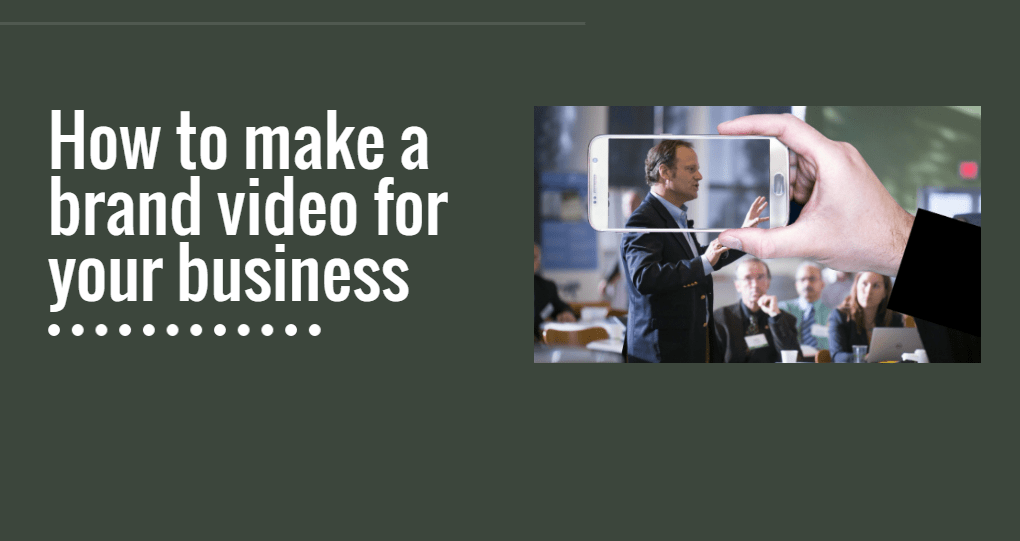 A Brand Video For Your Business-Your company only has one face, and it is crucial to your success. This face is what we call your brand. Your brand is how your customers, competitors, and distributors perceive you in the market. Are you a modern and fashionable business, or a conservative and reliable business? An effective brand is a crucial part of your marketing strategy. In a digital world, the face of your business is made up of many aspects. For example, if you dedicate yourself to a complete business, you have to manage your store and your website, and your entire online presence. While this is relatively new to most businesses, a high-impact but rarely used item. Video marketing is now taking over the market, and it is also affecting your brand. Branding presence is what makes your company stand out and allows your audience to select you from the huge crowd, especially on social media. Now that you know its importance, it may seem overwhelming, but don't worry: we will show you how to make a branded video step by step with an online video maker.
1. Know your audience
This is something of the utmost importance. If you are not sure who your audience is, you will not adequately prepare your brand image. Make sure to evaluate in advance which countries, social sectors and age range your clients and potential clients are to organize your strategy accordingly.
2. Make a plan
When they first start working with a video editor, most people take a rather casual approach and mix a medley of things to see how they turn out. This is a bad idea. In order to get the best result from your brand content, you will have to plan. Choose the objective of your video made with an online movie maker and follow the rest of the steps.
3. Tell stories.
There are many ways to tell a story, but in a good video made with an online movie maker, the story will not only intrigue your viewers, but it will be interesting enough that they want to share the video with others.
4. Unify your content with the voice of your brand
This is a branded video made with a video editor! You have to maintain a certain order and align the elements of your brand. It wouldn't make sense to advertise a branded video that users feel is disjointed, and it could also hurt your brand awareness and loyalty. Keep things consistent by making sure your video content sounds like the voice of your brand, so it's unmistakably you.
5. Include your brand's colors and logo
Before even hearing what your video is about, the first face that comes to your customers is how the video connects to them visually. Use this to your advantage and include your brand colors in the image, for example, filming in a room with the right color carpet or adding animated effects. Keep a version of your logo on the screen whenever you can to help spread the word about your brand.
6. Create videos before investing in large productions
Nowadays, the only way to create content is to neither invest in a great production company nor hire a specialist. Although this is an option for some, it is not a possibility for everyone, so many people stop making videos in the first place. Fortunately, video creation and editing tools like an online movie maker or a video editor make it easier and cheaper. A video maker tool will help you make a professional-looking branded video or a corporate video.
7. Share your brand video on social networks
Not all videos are made specifically for social media. For example, videos created for landing pages are designed to help with sales. But just because that's their original purpose doesn't mean you have to give up posting them on social media. Videos are very powerful on social media, so be sure to share them on all of them. To make the most of them, keep things like the hashtags that will best appeal to your audience and the ideal times to post them in mind.
Conclusion
As we have seen, the content of brand videos is one of the most important contents that you can include in your marketing strategy. When you start giving people the content they want, they reward you with sales and advertising on their networks. Now go for your brand video.