Business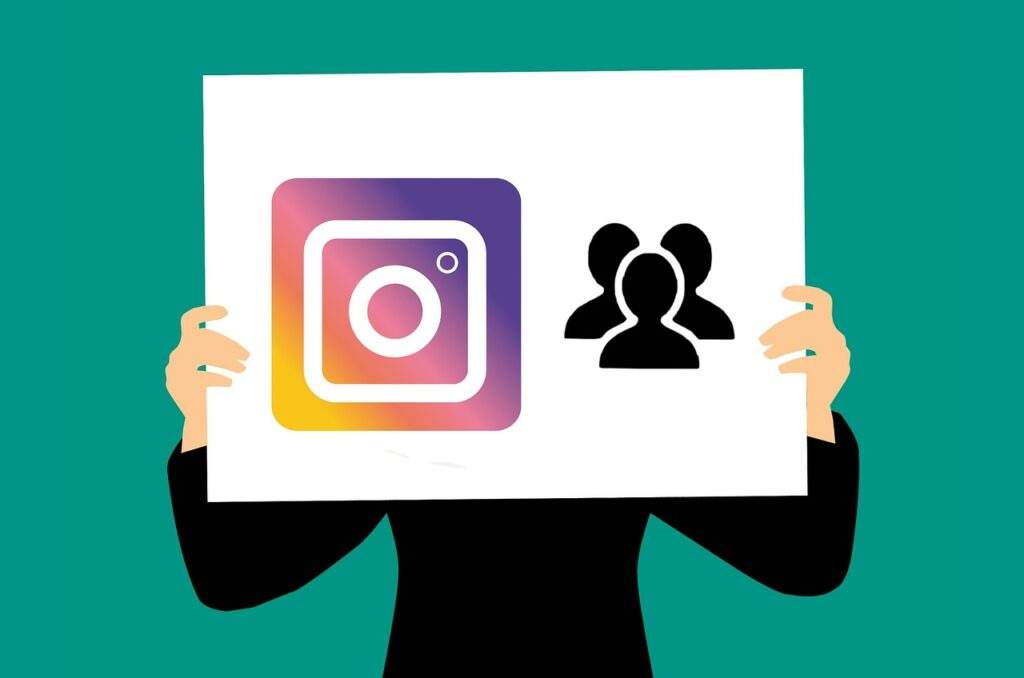 10 Best Tips to Promoting your Store on Instagram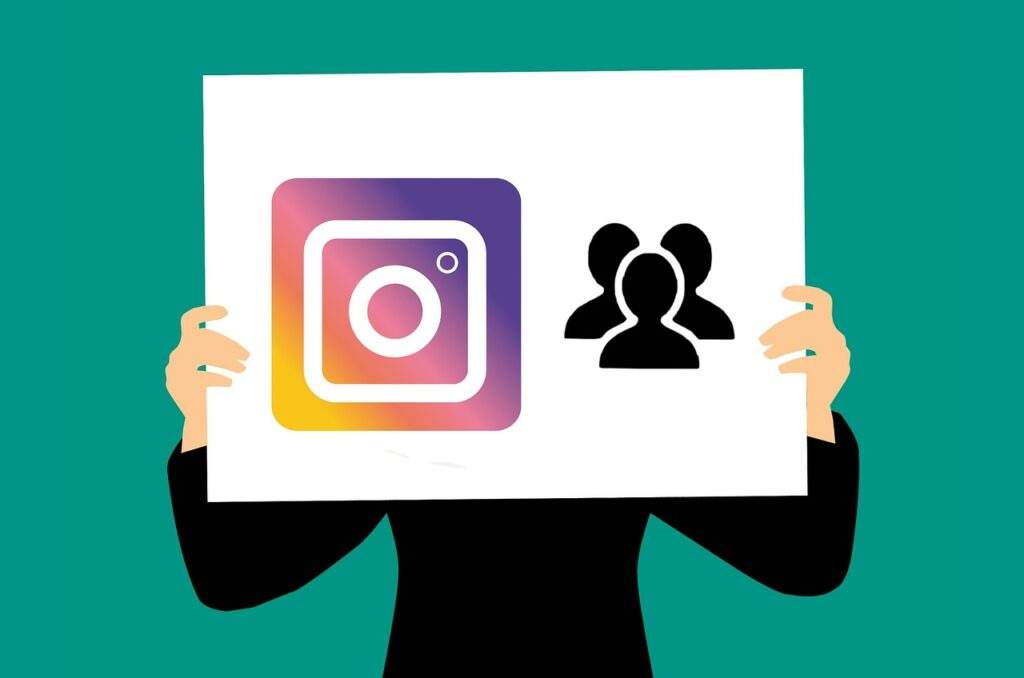 Instagram is among the most popular social media sites, provides excellent chances for companies including retail stores to advertise their goods and services.
In case you were considering to hire a tech-savvy consultant to assist you, it is crucial to understand that Instagram is one of the simpler social media platforms to manage, so even those who "can't turn on a computer" can do it with ease. Before jumping on the tips to promote your store on Instagram, it is essential to understand the importance of promoting your store on Instagram. Take a look!
Why Promoting your store on Instagram is important?
Promoting your store on Instagram can give you a competitive edge in the market. With over a billion active users, Instagram provides an excellent opportunity to increase your brand's visibility and expand your customer base.
You can showcase your products or services and engage with your target audience through high-quality visuals and interactive content.
Additionally, Instagram's algorithms give high-engagement content a higher priority, so by promoting your shop, you can increase your visibility and reach even more. Last but not least, advertising your shop on Instagram can help you maintain contact with your customers and foster brand loyalty, which will encourage repeat business and boost sales.
Best tips to promoting your store on Instagram
Instagram can assist you in expanding your audience and raising your business awareness thanks to its more than a billion active users. Here are the 7 best tips to promoting your store on Instagram.
Optimize your profile
Post high-quality visuals
Showcase your Brand
Engage with your followers
Use hashtags
Share images from behind the scenes
Choose your favorite filter
Collaborate with your fellow influences
Utilize Instagram Ads
Monitor your Performance
Optimize your profile
When someone visits your website, they will first see your Instagram profile. Make sure your biography is tailored to the people you want to reach. Use a profile photo that is distinct and identifiable, ideally your company logo.
Write a description that highlights your business and contains a call-to-action (CTA) urging readers to visit your website or physical location. To increase visitors to your website, include the URL in your bio.
Post high-quality visuals
Make sure your posts are eye-catching and of high quality because Instagram is primarily a visual tool. Use images and videos with high resolution to show off your goods in the best possible way.
Use a visual theme and design that are consistent with your business. You can also use Instagram's editing tools to enhance your visuals and make them stand out.
Showcase your brand
Posting expert images of the brands you sell will keep your products top of mind. The best brands on Instagram use professional photography to increase their effect, even though Instagram is primarily intended to capture the moment (hence the "Insta" in Instagram).
Engage with your followers
Building a devoted following on Instagram requires frequent engagement with your fans. React quickly to messages and remarks, and express gratitude to those who have offered support. To promote engagement and grow your following, you can also hold giveaways and competitions.
When you interact with your fans, they are more likely to buy from you repeatedly and tell their friends and family about your business.
Use Hashtags
You may have heard people complain about hashtag abuse. On other social media sites, they might be bothersome, but on Instagram, they're totally okay. They're not only accepted, but they're also a crucial tool for establishing your identity.
Consider hashtags as a unifier that brings like-minded individuals together. Your keyword will connect that word search to your account when someone is interested in something (like learning more about Lightspeed).
Therefore, on Instagram hashtags are a fantastic method to connect with new users. Use terms that are pertinent to your business and its offerings.
Additionally, you can develop hashtags for your business and encourage your followers to use them. By using hashtags, you can make sure that people who are searching for your goods see your posts.
Showcase images from behind the scenes
Connecting with customers, suppliers, and other members of the community can be accomplished by sharing behind-the-scenes images of your business and activities. Also, remember to get folks to give you their Instagram handles so you can tag them in your pictures!
Choose your favorite filter
Adjusting photos that were taken in a studio might make them appear worse if you're posting them. However, if you're working with the limited capabilities of a smartphone camera, you can still improve your photos using the filters and editing features that are already included in the program.
Collaborate with fellow influencers
On Instagram, influencer marketing is a common strategy for promoting your store. Collaborate with influencers who are pertinent to your brand and target market to promote your goods. They can receive free goods from you or payment for sponsored posts. You can reach a larger audience and raise awareness of your business when you work with influencers.
Collaborations can take many different shapes, including influencer takeovers, cross-promotion, and joint content creation. When done right, collaborations can increase your credibility and authority in your niche while also allowing you to interact with new followers and forge stronger bonds with your current audience.
Utilize Instagram ads
Instagram ads are an effective method to advertise your store and reach new customers. Using Instagram's analytics tools, you can create ads that specifically target particular groups and interests and monitor the effectiveness of your ads.
Instagram ads can be pricey, but if you want to quickly reach a larger audience, then definitely this is going to be a great and wise option in terms of investment.
Monitor your performance
Understanding your community and optimizing your content depends on you keeping an eye on your Instagram analytics. Track your follower development, engagement rate, and best-performing posts using Instagram's analytics features.
To learn more in-depth information about your audience and the effectiveness of your material, you can also use third-party analytics tools. You can make data-driven choices and enhance your Instagram strategy by keeping an eye on your analytics.
Future Outlook of Instagram for Businesses Promotion
As the platform continues to develop and roll out new features to help businesses better interact with their target audience, Instagram's future for businesses appears to be bright.
With the growing popularity of features like Instagram Reels and IGTV, it is anticipated that Instagram will continue to emphasize video content.
Additionally, Instagram is probably going to roll out new e-commerce features that will let companies sell their goods straight on the website. Instagram is additionally anticipated to gain even more clout as a marketing tool as a result of the rise of social media influencers, as companies collaborate with these influencers to reach a larger audience.
Overall, Instagram's future for companies is bright. Those who take advantage of the platform's features are likely to continue to succeed in the years to come.
Conclusion Statement
Instagram store promotion demands a calculated strategy and ongoing work. You can develop a strong brand presence on Instagram and reach a larger audience by optimizing your profile, sharing high-quality visuals, using hashtags, interacting with your followers, working with influencers, using Instagram advertising, and keeping an eye on your analytics.
With the help of these suggestions, you can start advertising your shop on Instagram right away and increase revenue for your company.
Maintaining awareness of these updates will help you modify your marketing plan. Instagram is constantly adding new features and updating its platform.