Education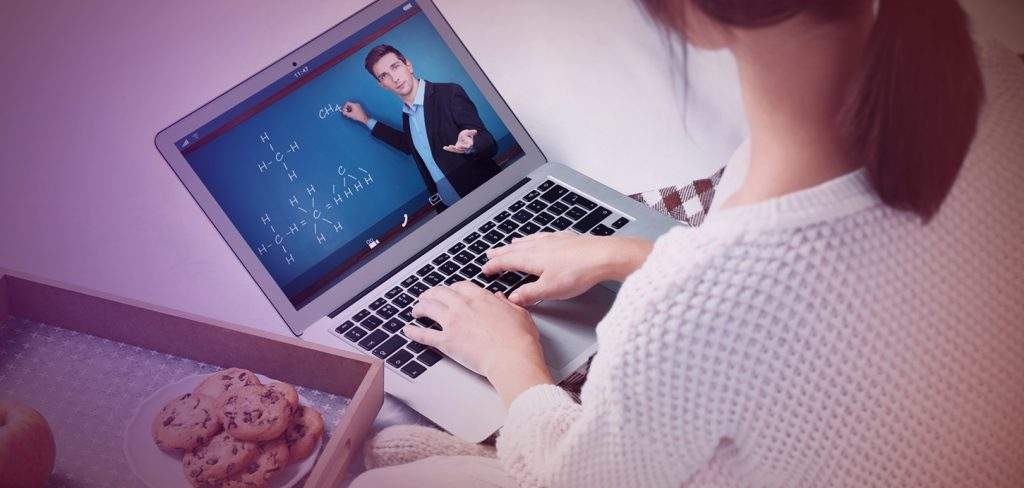 Features To Look For In E-learning Video Streaming Platform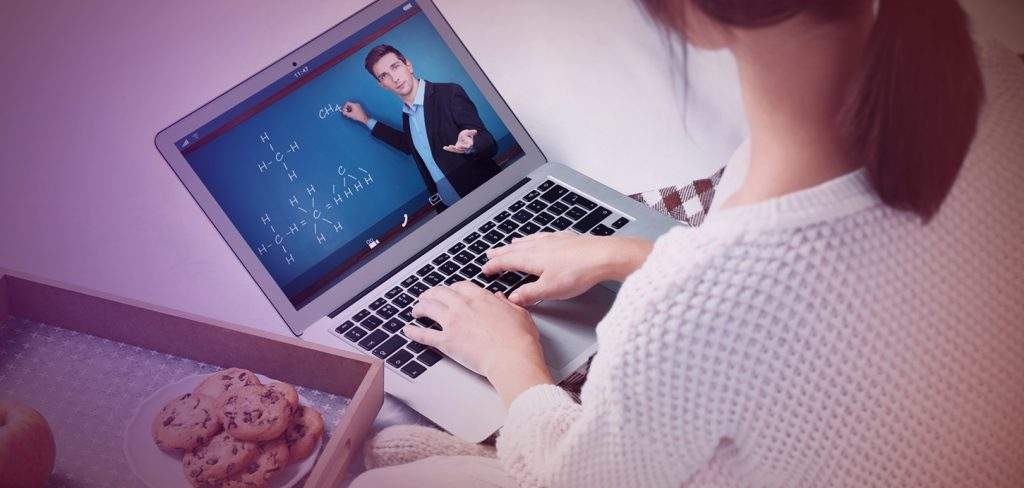 E-learning has been seeing constant hype for a long time. According to sources, the online learning market is expected to grow almost close to $400 billion. The spread of COVID-19 across the globe just accelerated this growth with more educational institutes moving to live streaming for education. Seeing the growth potential, many educational video streaming services are seeing a steady rise as well.
How Video Streaming Service for Education is Beneficial
● Larger reach: With the help of technology, you can positively grow your viewers by extending your reach to global audiences. The engagement rate of your e-learning services can increase, making it very profitable for your business.
● Setup and organize with ease: With many video streaming solutions for education, you can easily get help in setting up your online platform. You can also find it easy to upload, organize and stream your content along with offering live streaming services to your students.
● Easy on the pocket: With many solutions providers in the market, you can choose from different plans, customizations to make it affordable to your business. You get help from professionals who know the streaming service market better than building it from scratch and paying for resources.
● Mobile-friendly: One can easily stream online educational videos on their mobile phone. This is part of the services of an online education streaming platform. Videos are made mobile-compatible and stream quickly, making it easy for students to access the content from anywhere using their smartphones and an active internet connection.
● Real-time engagement: Video streaming services for schools include a live stream with interactive platforms where students can participate and have a better schooling session. From Q&A features to comments, there are many features you can enable to make the learning process more interesting.
How Can Videos Help Students in The Classroom?
● Promotes self-learning
Video streaming service in the classroom isn't a new thing. Many schools have tried to merge technology and traditional school features by using projection screens, TVs, and more. This encourages students to learn classroom material independently and approach learning from a different perspective.
● Makes students future-ready
By streaming videos in class, the self-learning approach is induced in a student very early and can benefit in the future if they decide to take up other online classes. Also, students can learn by presenting their own videos to fellow peers and use this video-making skill in their future too.
● Upgrade in-class engagement
Videos are easy to grasp and keep students attentive in class. Using streaming services can help improve the engagement rate of the class and are less distracted. Videos being visual help a lot of students retain what they've learned in the classroom.
Features To Look for In an Online Video Education Platform
● User-Friendly Interface
The online video education platform should be easy to use and navigate. A complicated system can make it confusing to browse through and use. The user interface should be simple so that anyone can access and use it without worry.
● Interaction with Content
Merely streaming videos for learning can be quite boring. Also, it wouldn't help grab the attention of the students. Search for a solutions provider that has interactive features like Q&A, quizzes, simulations, and even a portal where students can raise doubts to the teachers.
● Learning Analytics
Keeping an eye on your students' progress and their behavior is important. The time spent consuming learning material, what interests them, what grabs their attention will help build a strong learning material for your future courses.
● Availability on Different Systems
Making your education platform compatible with different devices from laptops to mobile devices will help students access content from anywhere. This freedom will help them learn at their own pace and spend time on the platform at their convenience from any device.
● Effective Assessment
Knowing how well students have grasped the course or module will help not just the student but also the teacher. Having quizzes at the end of a chapter or live feedback sessions is highly recommended. This motivates the students to do better and see the results of how well they can recall what they've learned.
Read more on How Video Conferencing Is Becoming A Game-Changer For Healthcare in 2021
Benefits of Video Platform for Education
● Higher recall value
Videos are more memorable. This makes learning easier as video content is simple to understand and is visually more appealing. Going with the trends on social media, videos see a higher watch time and interaction as compared to other formats. The combination of text, video, and speech is effective in driving better learning.
● Video in Education is Affordable
It doesn't take a lot of effort to create video content for educational platforms. Chances are that most schools and institutes already have the necessary technology or can find informative videos to be used in education online. These can be easily uploaded to the platform to make classrooms more exciting.
● Access Video Content Easily
If you don't want to spend a lot of time and effort creating videos, you can easily find videos from the internet. There isn't a lack of learning videos that can add depth to the content you're teaching in class. Popular video platforms like YouTube already host a lot of videos that can complement your teaching material.
● Customize video content
You can easily break down complicated chapters and concepts using visuals and pictures in your video. The videos can be customized to teach in the best way possible. It can also be modified to suit the learning patterns of your students. The videos can be played back to understand the concept better as well.
E-learning and video streaming in education are seeing high demand. It is also easier for teachers and institutes to deliver better educational content to their students. This article outlines how video streaming services can benefit your students along with how to pick the right solutions provider for your platform.