Business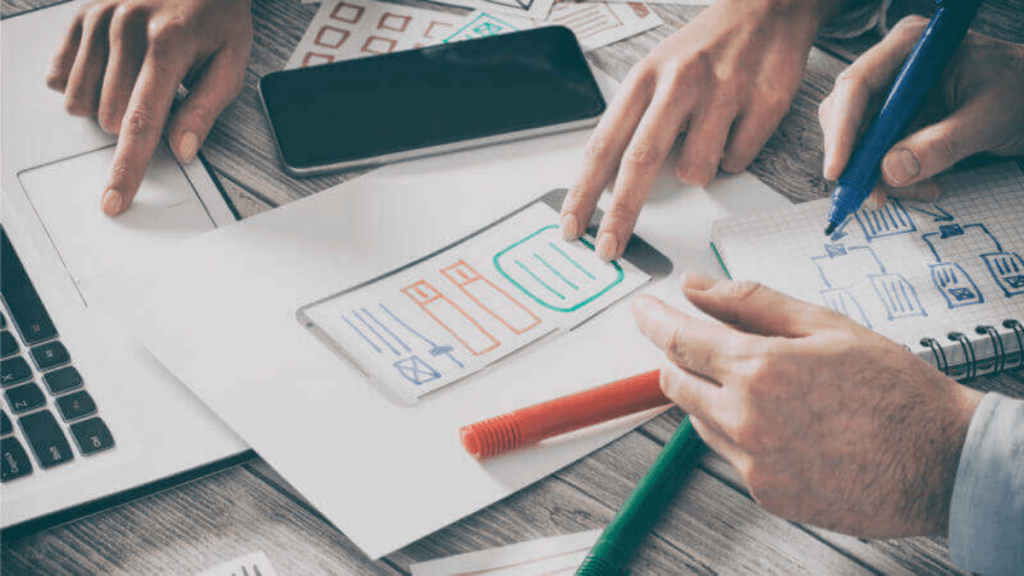 7 Effective Ways to Improve Your Mobile App User Experience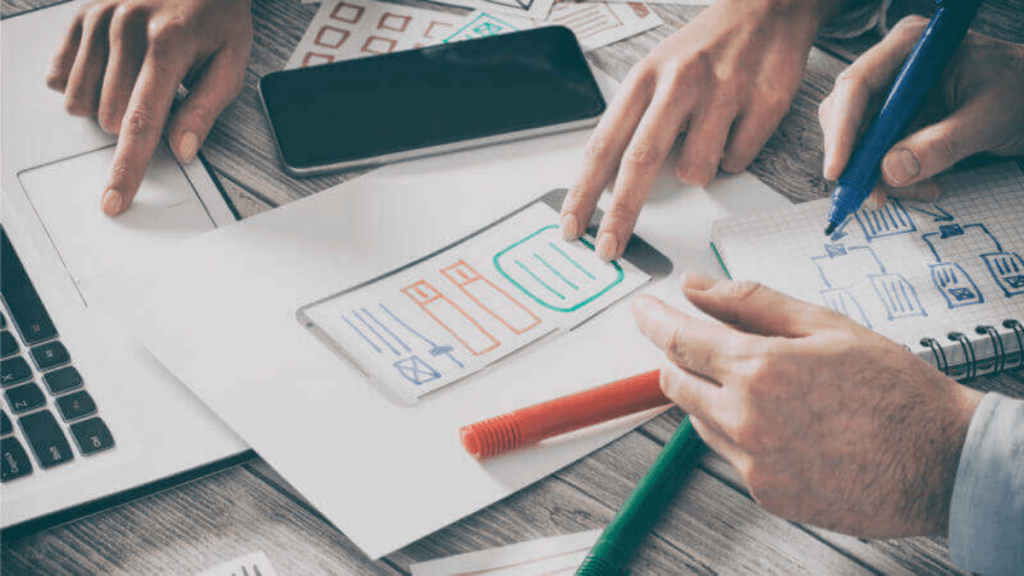 Never judge a book by its cover!
I am sure you have heard the above phrase numerous times in your life. Right? But, here is a twist. Many people will judge your application by its design and the experience they get while accessing the app.
Nearly 90% of mobile internet time is spent on apps, and meanwhile, people expect to have an excellent time there that will add value to their experience and fulfills their wishes.
As a result, many business owners (like you) try hard to provide a smooth and effortless experience via apps. However, it results in other problems (like engagement issues).
But, not anymore because I have got a solution for you all. Most of you are eager to know how to enhance mobile app UX. Right?
So, if this is the case, I would ask you to read this blog till the end as I have mentioned the best practices of mobile app UX that you can take into action and meet your business goals.
So, without any further ado, let's get started with the importance of UX in mobile applications first.
The Importance of UX In Mobile Applications
The mobile app industry is thriving, and on that note, per Statista, there will be 7.5 million smartphone users by 2026. Now, that's huge. Isn't it? And, as mentioned above, 90% of people spend their time on apps.
However, what if they are not receiving an expected experience? Do you think that they will continue using the app? Obviously not. As a result, you must hire well-versed companies that design apps to deliver an excellent user experience.
Mobile app UX is imperative as it decides the fate of the application. In other words, it is crucial because mobile devices are rapidly growing and are a never-ending technology that provides comfort and is readily available than desktops (or PCs).
In short, a good user experience enhances customer satisfaction that ultimately adds value to your app, which results in improved sales and better business.
7 Effective Ways to Enhance Mobile App UX
Craft a Simple App Design
Nowadays, people have no time for any complexity, especially when they are accessing an app.
Consequently, one of the mobile app UX best practices that you should look at is simple design because simplicity is always at its best. Apps with simple (yet attractive) designs don't have irrelevant (or too much) information, which results in easy navigation.
Moreover, simple design loads quickly, debugging of codes is smooth, and more. Therefore, if you want a higher number of application downloads, have a minimal design approach.
Embrace Error-Free Functionality
According to Localytics, 21% of users abandon the app after one use once they don't experience it as per their expectations.
Therefore, add essential features to accomplish the user's goals within the app while preparing a roadmap for your application. Also, an error-free application delivers a better user experience that eventually encourages other people to download it.
At last, offer mobile-friendly functionalities that will not divert the users to switch to a website rather than downloading the app.
Personalization Is the Key
Personalization improves the user experience, and that is why it is counted as one of the app user experience best practices.
The chances of continuing with your app are higher when users have control over an application and if the application regulates the user experience with their preferences.
However, offer great deals to users based on their preference and location, which leads to customer satisfaction, improved productivity, increased conversion rate, better consistency, brand building, and more.
While talking about different mobile app UX best practices, how can I not mention the importance of gestures?
Gestures have a crucial role as these movements allow the users to take foremost actions on their devices seamlessly that automatically enhances the user experience.
Also, gestures eliminate the buttons that give more space to the relevant content educating the user more about your offered products (or services).
Therefore, introduce different gestures (like swiping, tapping, or scrolling) to your application within the user's reach and provide enough tapping space for an improved user experience.
Provide Seamless Navigation
Providing effortless navigation to your application means opening gates for more downloads.
Yes, you read it right. Navigation eases the user's journey while exploring the app that takes them from the most important pages to the lesser ones. In layman terms, navigation guides the users on every step and takes them to their desired section.
Navigation is in two forms- text-based and image-based. However, all the application pages should be interrelated (regarding links or reasoning). In short, navigation basically motivates the visitors to stay, read your content that eventually increases the conversion rate.
Unfortunately, if the visitor gets stuck on the navigation section for some reason, s/he can get their way through it by using the search option.
Improve the Search Option
Here, you have a golden chance of not losing a would-be customer at the cost of any misfortune events (like non-accessible navigation) by adding an advanced search option. Visitors visiting your app intend to fulfill their goals (or find any product or service instantly).
When people attain their desirable items quickly (and effortlessly), they're likely to make more purchases. Consequently, you can provide them an in-app search feature for better app usability.
Assure Safety and Security
The last UX design practice that you can't miss is safety and security. It has a crucial role because no one likes to take a risk when sharing confidential information.
If you want app popularity, you must gain user's trust first, and it is possible by maintaining complete transparency. Highlight your business's policies as it will make visitors secure and make them believe that their data (like phone number, address, or credit/debit card details) are in safe hands.
When it comes to offering safety (and security), you, being an upcoming app owner, should evaluate the risks, review the code, audit at the early stage, and more.
Final Thoughts
Finally! We made it to the end. All the above app user experience best practices are tried and tested that meet the business goals.
I have discussed almost everything in this blog, from crafting a simple layout to personalization, easy navigation, gestures, and more. Hence, my role is done here, and now it's time for you to take these practices into action.
Also, if anyone asks you how to enhance mobile app UX, you know your answers. Right?