Technology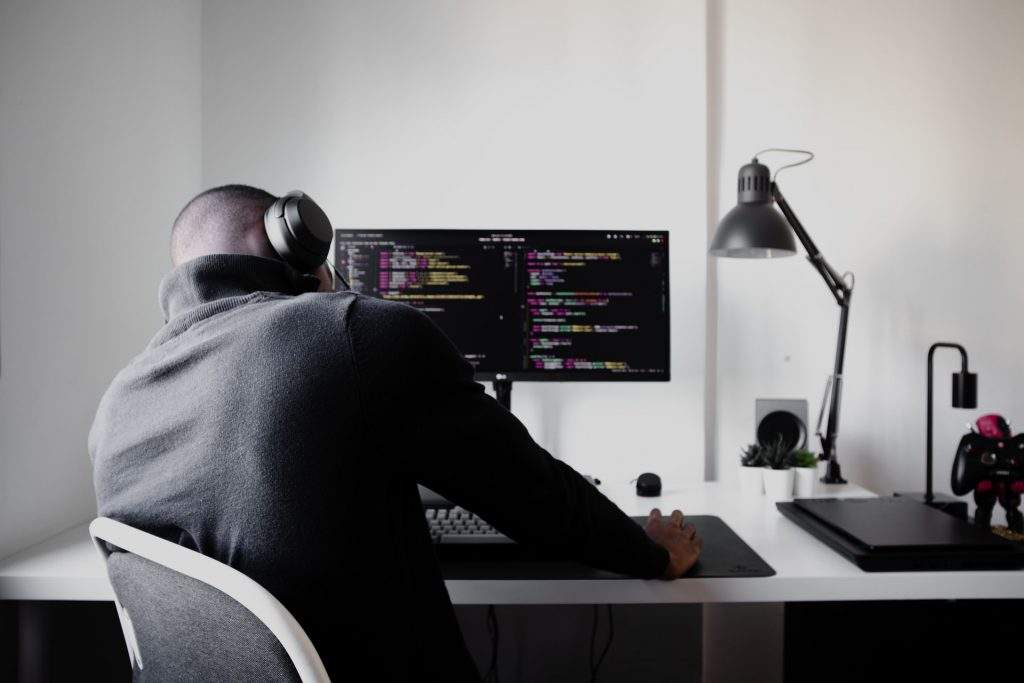 5 Most Popular eCommerce Website Builders of 2021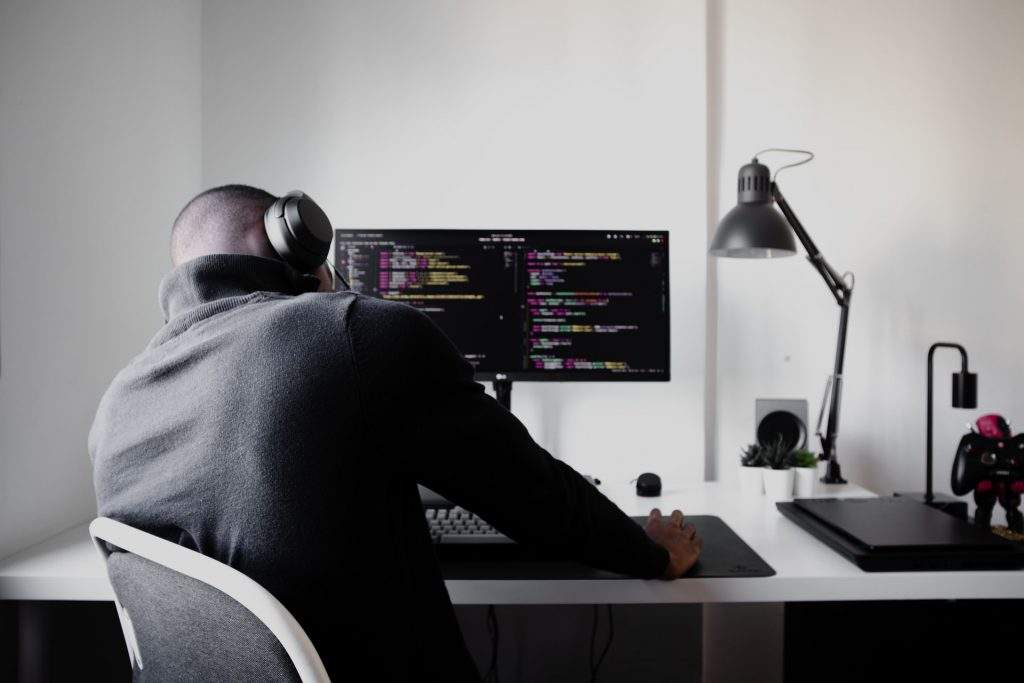 According to a research survey of Statista, Experts made a prediction that the eCommerce software application market will earn above 6.53 dollars billion in 2021. The market revenues will leap up to 1.3 dollar billion in 5 years. As per the collected data, we are ensured that the demand for eCommerce websites will increase on a rapid note. An eCommerce platform is a fusion of eCommerce designs and characteristics. These platforms will enable you to start your online business without any hassle. ecommerce development company are also in high demand with the advancement of technology. In this technological era, individuals are trying to reach success by hook or crook. In such a time, online platforms' contribution is irreplaceable, and the eCommerce Website Builders are the primary support system of these platforms.
Your first and foremost duty is to know the most suitable ecommerce platform for your business. You must make use of the features and functions of the platform properly to develop and upgrade your commerce.
In this article, we will discuss the top-most and popular eCommerce website builders of 2021. The platforms will help you to create your own unique online business hub.
A list of the 5 Most Popular eCommerce Website Builders of 2021 are mentioned below,
Magento is one of the most popular eCommerce Website Builders that upgrade online marketing brands with shopping carts, online catalogues and contents. Magento is an open-source platform that features marketing and SEO (Search Engine Optimization) tools. The platform delights the online entrepreneurs with various themes and plugins to satisfy the online customers.
Magento is a website builder that offers customization and allows you to create a solid online business website. Along with these, Magento also helps in the incorporation of modern features and a flexible architectural pattern.
A few of the world-class brands using Magento are HP, Canon, and Ford. The hosting price of Magento ranges between 10 to 200 dollars a month, including unmanaged hosting and managed hosting.
If you are about to start a business on an online platform, you may Hire a Full-Time Developer to make your business more attractive to your customers.
The Benefits of using Magento,
Apt for numerous types of stores; small to large
Offers customizing products
Cooperation of the third-party sellers
Different application available
BigCommerce is a very renowned online business website builder that offers its services to around 150 countries. The website builder allows the marketers to upload products images, add various products, process orders and delivery, add discount offers and many more. The platform also enables you to design your store during the features and functionalities. The platform can also detect fraud and receive customer feedback. Several fashions, electronic products, accessories, and medicine stores use Bigcommerce.
Brands like Freund, Avery Dennison and SkullCandy use the BigCommerce Platform. In BigCommerce, the price varies according to Standard, Pro and Plus categories.
The Benefits of using BigCommerce,
Uses upgraded conversion and analytic tools
Application making tools
Give support to SEO (Search Engine Optimization) tools
Robust Safety and Security
Produces Configuration alternatives
Payment is secure
Enables direct sale process on Facebook, eBay and Amazon
Wix is an excellent eCommerce Website Builder that features simplicity. The platform allows you to use the drag-and-drop feature to make web development more accessible. The platform has both free and paid versions. The paid version will enable you to use SEO features and omit unnecessary ads. It is not easy to create an online business store with the assistance of an eCommerce web development platform, but you can overcome the problems easily with the use of an appropriate platform like that of Wix.
The companies like Eat Live Sleep, French Knot Studios, Good Feeling Goods, Tobias Becs use Wix as their support system. The prices of Wix vary from VIP to Unlimited to Combo to Connect Domain. There are also plans like Business VIP, Business Basic and Business Unlimited.
The Benefits of using Wix,
One of the Cheapest Online Platform Builder
Offers with various ways for Payments
Unique design Templates
Plenty of Customization Tools
Shopify is a cloud-based e-commerce platform that uses SaaS (Software as a Service). This eCommerce startup website building platform enables you to manage your stock, market, and shipping process. The platform can get access to an admin panel where you can do many tasks simultaneously. You can add products, generate order processes and keep a record of the vital information. This online web development platform also has both free and paid versions. The pain version will allow you to get access to the admin panel.
Famous companies like Penguin Books, DTH, Bulletproof and Heinz use Shopify to upgrade their business features. The cost of Shopify varies based on different versions like basic, normal and advanced versions.
The Benefits of using Shopify,
The starting price is so less that it helps in starting with a small-size business
Unique and suitable themes available
Considered to be an alternative option of selling on Facebook
Accessibility of Admin Panel
WooCommerce is an incredible online open-source development platform. The eCommerce website builder is safe, secure, fast and easy to handle. The support of this development tool enables you to create an excellent online platform design. The platform is suitable for an online retailer of different ranges. The platform features a plugin that is known for customization and clarity. The free-plugin process runs the eCommerce platform in a smoother way.
Brands like Untold Wish, Root Science, Roasters, Porter and York make use of the WooCommerce platform to build and develop their eCommerce websites. The charges of using the website development platforms increase from the starting point to Growing stores to Enterprise Stores. WooCommerce is easy to measure if you are already aware of WordPress.
The Benefits of using WooCommerce,
Open-source platform
Easy and quick installation process
Strict control over the website
Various themes available
You can use the WordPress plugin to incorporate additional features.
The Key Factors to keep in mind while selecting a Website Developer,
Simplicity and Accessibility
Customizing Ability
Variety of Design and Template
Additional Features
To Conclude The article discussed the whereabouts of the 5 most popular eCommerce Website Builders in 2021. You can make use of the platform for different sizes' stores. You must know the needs of your online store and choose the best-suited platform accordingly. eCommerce Development Company India is a crucial topic of today. At present, India stands at a standard position in terms of eCommerce and eCommerce development platforms.