Business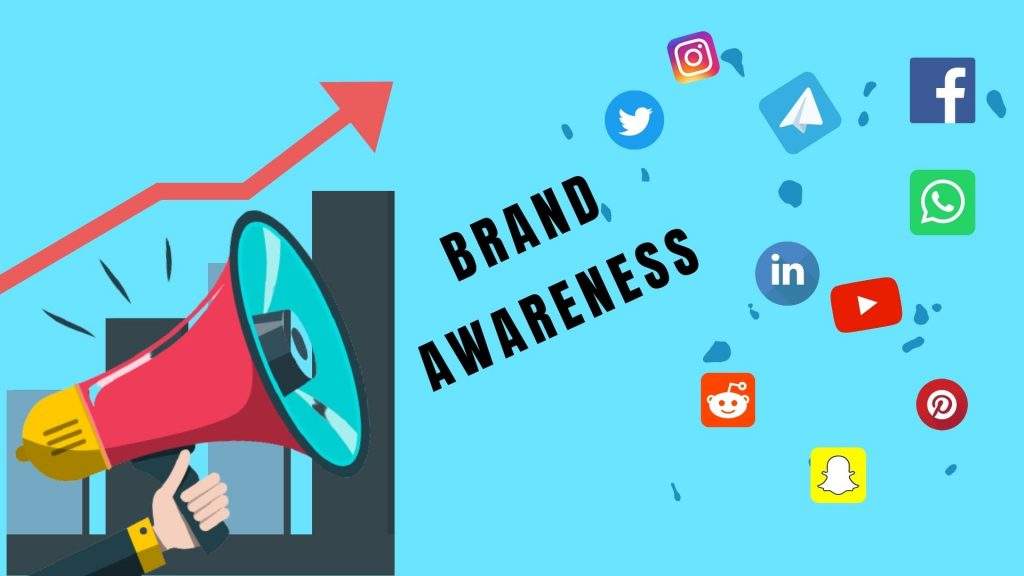 12 Benefits Of Social Media Marketing For Businesses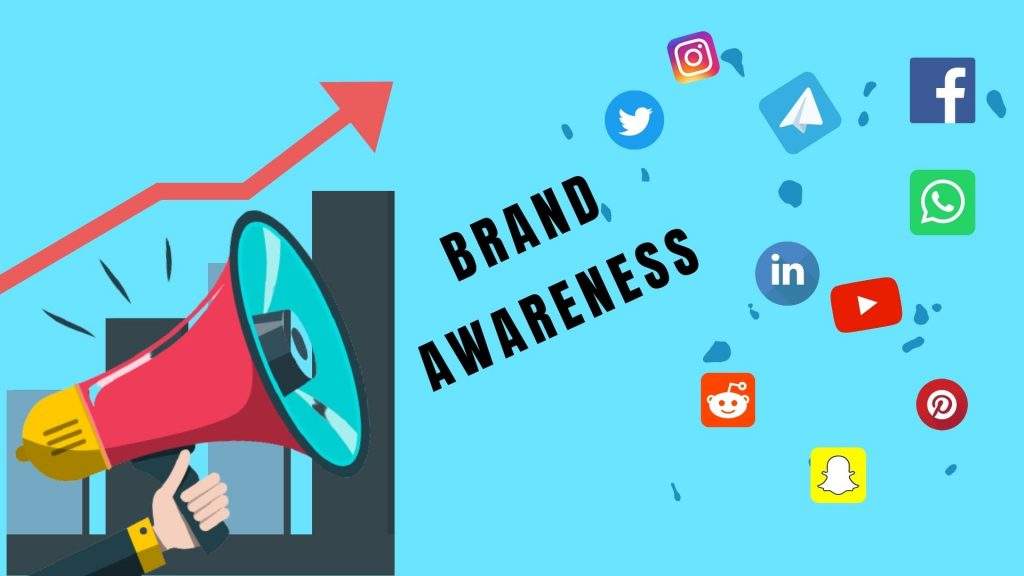 Social media brings a lot of revolution in the business and marketing world. It includes platforms such as LinkedIn, Facebook, Pinterest, Instagram, and Twitter. It is no longer confined to sharing selfies and family pictures with friends. Business organizations whether big or small are using social media platforms as a marketing tool to promote their brand. Let us look at some of the statistics. the benefit of 12 Benefits Of Social Media Marketing For Businesses
· More than 4.20 billion people are using social media globally.
· 6 billion people are expected to increase by 2024
· Over 60% of people follow the brands on social media to keep a check
· As of now, more than 4.66 people are active on the internet.
Social media act as a virtual store for your business. Here, we are going to unfold some of the benefits of including social media in your marketing strategies.
INCREASE BRAND AWARENESS: The social media platforms work as a perfect tool to establish and increase brand awareness. Brand awareness means your customers are very well familiar with you and your good and services. Being your brand visible repeatedly not only develop leads for your business but also increases the sense of confidence and loyalty among your potential customers. A decent engaging post in a day can bring a lot of difference.
2. IMPROVE SEARCH ENGINE RANKING AND DRIVE TRAFFIC: SEO is very important to achieve a higher ranking on search engine. According to digital marketing specialist, more than 65% of clicks are on the first page. So, if your website is appearing on the second page you might not drive much traffic. Social media marketing helps to drive traffic by sharing your content on social media. When you are driving the traffic through social media channels and backlinks, your search engine ranking also improves.
3. HIGHER CONVERSION RATES: Conversion of traffic into leads and then into customers is much higher than other marketing strategies. A brand can increase visibility on social media by posting pictures, videos, links etc on their handle. If your account is pretty active and engaging on social media, you will have better chances of developing leads than inactive social media competitors. A good amount of following also increases brand faith and trust among your prospects.
4. BETTER CUSTOMER FEEDBACK: You can have direct and more reliable customer feedback through social media. When you are having social media accounts, your customer can easily leave reviews, complaints and suggestions about your product and services. They can direct message you or comment on your post instead of hunting a phone number or email address on your web page. This is little convenient for them.
5. COST EFFICIENT: No doubt, social media marketing is the cheapest method in advertisements as compared to the traditional method. The brands can promote themself with little and even no cost. You can easily sign up and create a profile on popular platforms for absolutely free. You can also run advertisement campaigns on social media platforms at a lesser amount. It is most recommendable for startups and organizations with little financial resources.
6. HIGHER ENGAGEMENT: Social media marketing allows you to engage with your customers and audience more efficiently and effectively. You can connect with your followers directly via posts and stories. You can ask them for feedback instantly through polls, questionnaires, and surveys. Replying to and liking your follower's comments is also another way of engagement. Unlike the traditional method, it is a two-way strategy for communication.
7. BETTER UNDERSTANDING OF CONSUMER INSIGHT: Social marketing gives you the outstanding opportunity to get an incredible insight into your customer likes and dislikes. You can very easily estimate customer preference by monitoring their activities on social media. This would help you to plan and control production as well as marketing strategies. Also, it will support you to gain valuable information that will aid your understanding of consumer insight.
8. YOUR COMPETITORS IS ON SOCIAL MEDIA: You should include social media in your marketing strategy because your competitors are already using it. It provides you with the opportunity to compete with them on online platforms and gain customers by demonstrating your product and services. Also, social media marketing helps you to keep an eye on your competitors. You can have a watch on their activities and plan your future marketing strategies accordingly.
9. WIDER REACH: The prominent reason for opting for social media marketing is wider reach. It allows you to reach potential customers irrespective of political and geographical boundaries by just posting and engaging on social media. People can share and like your posts with other people by just tapping on their screen. You can also connect with your customers easily. Social media offers various tools such as hashtags that can be helpful in promoting your brand if you accurately use them.
10. OPPORTUNITY TO BE A THOUGHT LEADER: By sharing informative and engaging content on social media, you can get an opportunity to be a thoughtful leader. You can constantly provide your follower's solution to their problems within your industry and, shortly they will start following you and your brand. Being a thought leader is not a one-time act. It is a continuous and rigorous process that involves effort and time. Always try to align your content in such a way that it will directly connect you with your prospects.
11. BRAND AUTHORITY AND LOYALTY: Brand authority and loyalty plays a very crucial role in the success of the business. When you interact and connect with people, you are building a sense of credibility and customer satisfaction among them. Such customers work as vocal about your product and services. They can see reviews, information, trends etc. about your brand. Both authority and loyalty go hand in hand. Social media is not only limited to sharing information about your product. It is a platform that can help you to communicate with your targeted customers.
12. STAY ON FOLLOWERS MIND: When you share something with your followers, you are staying active in their mind. Being regularly visible bring brand recognition among your customers. According to some research, more than half of the users visit the platform once a day. By posting and sharing content you can always stay in their mind. It will eventually be beneficial when they consider purchasing your product and services. Being active on social media also facilitates expanding the customer base.
No doubt, social media marketing has many advantages. It makes your brand connected with people efficiently and effectively as compared to traditional methods. If you are not using social media for promotional activities, you are losing a lot. You only need to create and maintain a strong online profile by planning and implementing social media marketing strategies.