Home Improvement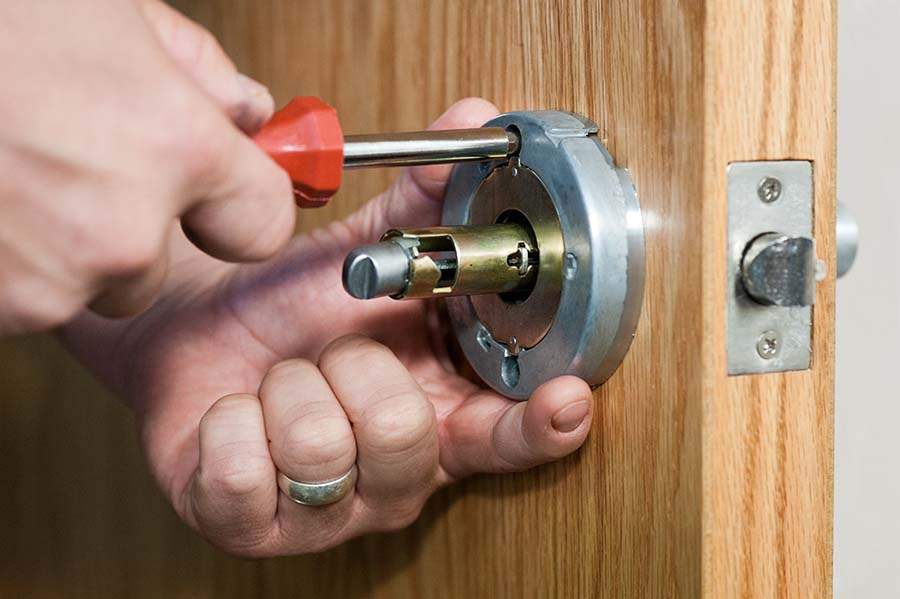 Why Should You Hire a Locksmith for Lock Repair?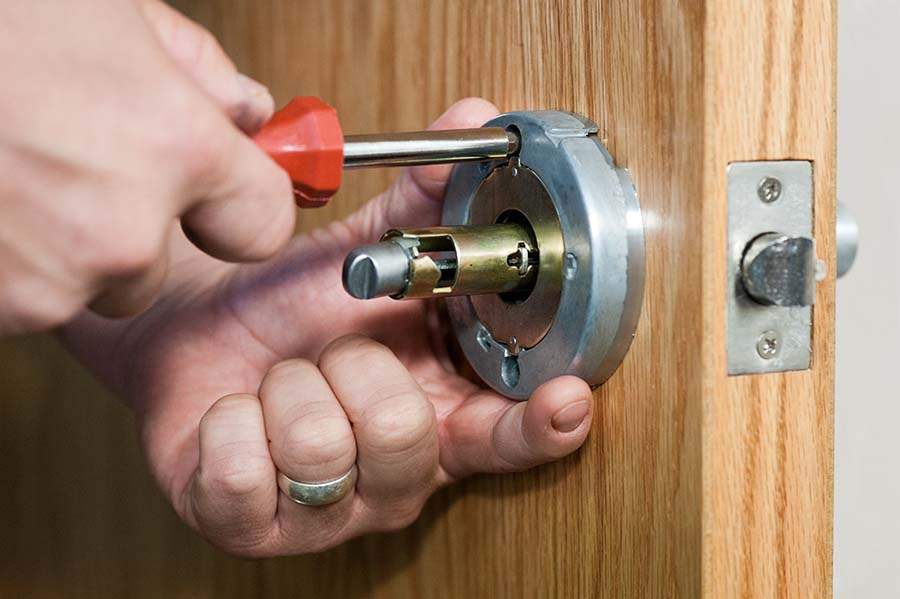 Isn't it amazing how a lock can secure your home and instill you with a sense of security? A lock is akin to the sentinel guarding the doors of your residence and protecting it from any trespassers. But what do you do when the same lock stops fulfilling the very requirement it is used for? You need to consider lock repair.
You can't assume that your locks are going to last for an eternity. They require repairing, replacement, maintenance when the situation so demands. But quite often, you forget to clean the lock, clean the keys, open the lock in haste, allow water to seep in the lock and rust the inner surface, let the dust settle in the crevices of the lock, attempt to open the lock with any sharp material other than the key, etc. These actions disrupts the proper functioning of the lock.
Most people attempt to repair the lock themselves instead of hiring a professional locksmith. They tinker with the lock despite lack of experience and worsen the situation further. Why do they do so? For saving some bucks. Do you hail from the same category? Do you choose to visit a hardware store for picking up the tools or hire an experienced locksmith for lock repair? If you do choose the former, prepare yourself for the unnecessary hassle. Instead, go with the latter and get your lock repaired in no time.
Where can you hire a professional locksmith for repairing your lock? Well, we, at Locksmith 4 NYC, can sort this out for you. Wondering how? Here you go-
Tools– What is the most essential item needed to fix the lock? It's the right set of tools. Every tool has a specific purpose and cannot be used otherwise. Moreover, not every tool would be available in your local hardware store. But our locksmiths have just the perfect set of tools for repairing your lock. They use a combination of these tools to fix the lock. You can hire a locksmith and see him weave the magic with the tools.
Analysis– You can't just tinker with the tools if you have no first-hand experience. You need an experienced locksmith to identify the source of the problem and provide an estimate for the expenses you are likely to incur. In some cases, fixing the lock is not a viable solution. A locksmith will relay to you the advantages and disadvantages of lock repair as per the circumstances. If it appears possible to repair the lock, he would do so.
Replacement– Imagine trying to fix the lock with all your might to discover that it needs replacement. Wouldn't you be setting yourself up for massive disappointment? Well, our locksmith can put your worries to rest. If he diagnoses that your lock cannot be repaired, he will replace it.
Expertise– Our professional locksmiths specialize in lock repair. They can repair an array of residential locks when the need arises. Moreover, they have been rendering lock repair services for more than a decade. With us, you will never have to worry about the inexperience or incompetence of the locksmith.
Emergency– Locks can need repairing anytime What if damage to your lock happens in the middle of the night? Where do you hire a locksmith from at such an odd hour? If you ever have to face this situation, we are there to cover you. We provide 24-hour service to our customers.

We know that no individual can be peaceful if the security of his home is at stake. Hence, our team of professional locksmiths offers world-class services to customers. We prioritize our customer's safety and needs above all. If you need a locksmith for lock repairing services, connect with us.