Technology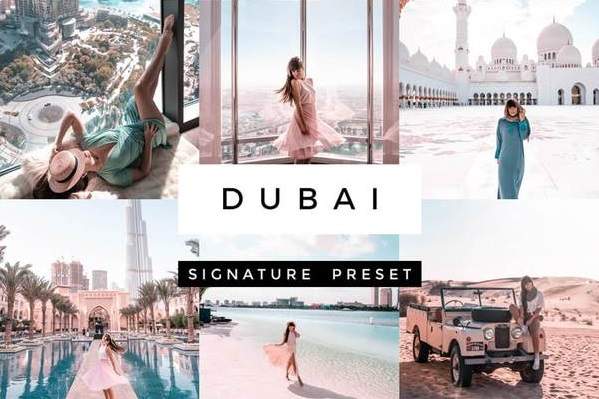 Which One To Buy, Lightroom Classic vs. CC, And Why?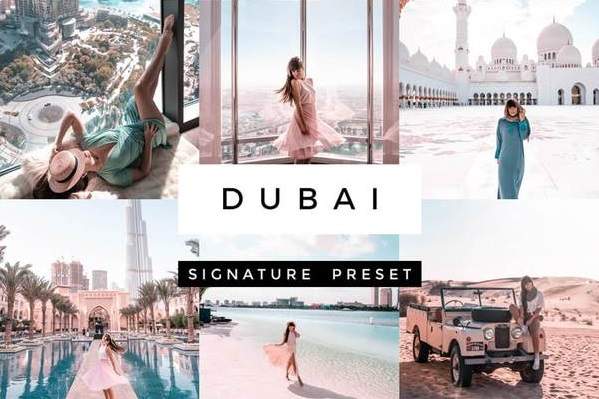 Are you puzzled about the difference between Lightroom Classic and Lightroom CC? When or why would you choose Lightroom Classic instead of Lightroom CC? You're not the only one, so don't worry. Even with all of their skills, Adobe hasn't realized how perplexing this is for individuals!
In this blog, you'll learn about the differences between Lightroom Classic and CC, as well as the benefits and drawbacks of each. Plus, placing them up against each other with some image manipulation. Classic or CC: which is better to use? Let's finally get to the bottom of this conundrum!
What exactly is Lightroom?
Lightroom is a program that helps you organize and manage massive collections of digital photographs. A batch of files may be imported, collected, processed, and exported all at once. It's made to operate in tandem with Photoshop. It's an excellent tool, mainly when working with RAW data.
It is not a picture modification program like Photoshop because it lacks the functionality required for intensive image editing. It does, however, provide adequate editing capabilities to perform unique adjustments that significantly improve the appearance of your image.
Lightroom edits are non-destructive, so you'll don't save on over the main image. A second Lightroom edit file called an XMP file (Extensible Metadata Platform) is connected to the main image with the modifications you've made. A side-cart file is a file that sits beside the original picture.
Why does Lightroom come in different versions?
Lightroom is available in two variants: Lightroom CC and Lightroom Classic.
Mobile Version- Lightroom CC
Lightroom is a cloud-based image software that is primarily intended for mobile devices while it may be used on a computer. Lightroom CC is designed for photographers who wish to edit their photos from any location and on any device.
Advantages:
Beginners will find it easier to study because of the simplified arrangement and built-in learning features.
Save original files and modifications to the cloud instantly.
It may be used on a mobile device, a smartphone, a tablet, and a laptop.
Disadvantages:
Lightroom CC is a pared-down variant of Lightroom Classic that lacks several of Lightroom Classic's capabilities.
There are fewer export/import options available.
Automatically uploading to the cloud while you work can cause your system to slow things down.
You may eventually switch to Lightroom Classic. Understanding CC first, then Classic, takes up more time.
Lightroom classic:
The desktop variant of Lightroom is called Lightroom Classic. For photographers who have to use the bulk of the features, we believe Lightroom Classic is the best alternative.
Advantages:
You don't have to rely on the cloud's performance because you have the original raw files on your PC.
Lightroom CC has more sophisticated features.
There are more choices for creating slideshows, prints, but also web galleries.
There are other export options available, including the use of bespoke watermarks.
Disadvantages:
Lightroom Classic is more challenging to learn for new photographers, but once you've mastered it, switching to CC is a breeze! We wouldn't advocate learning Lightroom the other way around as educators.
When purchasing Lightroom, it might be complicated, so here's some advice. Lightroom Classic is not available as a stand-alone application. Instead, Adobe offers a number of different options that contain it.
At the end:
Because the focuses of Lightroom Classic and Lightroom CC are so dissimilar, the most significant application for one photographer may not be the best format for the next.
Lightroom CC is perfect for photographers who would like to edit on the go, with up to 1TB of storage for both original files and changes. It also features a user-friendly UI.
Loox Preset has the best photo presets that are ideal for any project! They'll be ideal for family, senior, engagement, baby, and lifestyle sessions, as well as landscape photography, weddings, and more! Here you can find a wide range of professional Lightroom presets as well.