Business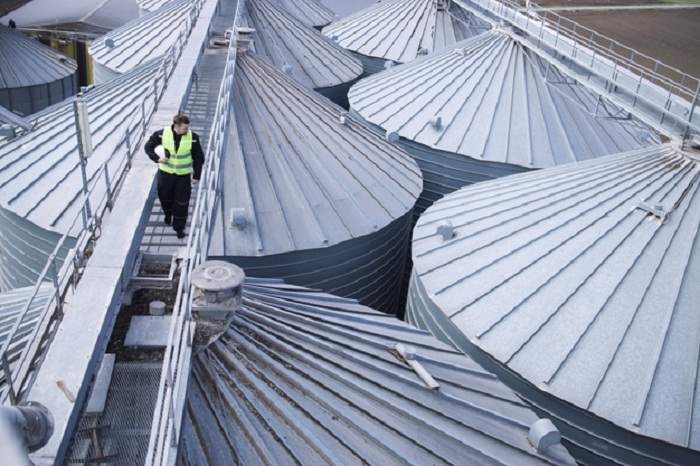 What Do You Learn in Confined Space Training Courses?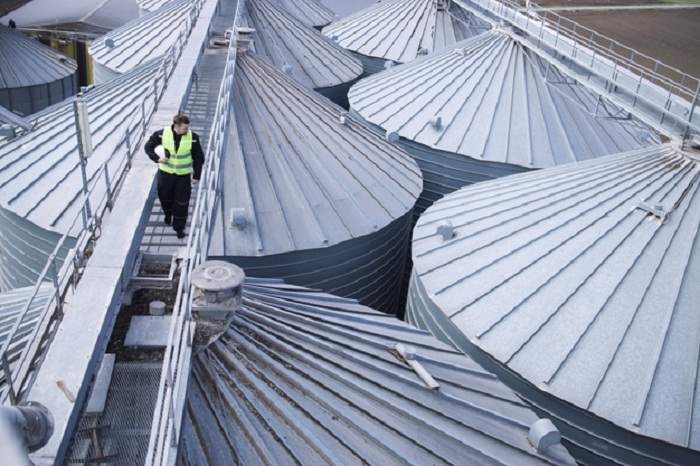 No one would argue that worker safety is an issue that mustn't be compromised. Still, even today, accidents happen every day in high-risk workplaces, many of which are unfortunately fatal. Often, these are simply a result of improper training that prevents the workers in question from evaluating the situation accurately and approaching it appropriately. Governmental bodies enforce safety training to minimize these risks as much as possible. One of these mandatory safety courses is confined space training.
If you or your employees work in an industry where entering confined spaces is required, then it is paramount that you are well aware of the risks and are equipped to handle any situation that may occur. Here is all you need to know about confined spaces, why they are so hazardous, and what you can expect from confined space training.
What exactly is a 'confined space'?
Confined spaces are generally defined as either enclosed or partially enclosed spaces that are not designed for human occupancy. A lot of workplaces, particularly those in industrial settings, construction, mining, farming, etc. have such areas with limited entry and exit points. Such spaces are usually large enough for a person to enter, but they are not intended for people to work in them regularly. When it is required, only trained individuals may enter these spaces to carry out the necessary work.
Confined spaces do not only pose a risk due to their enclosed nature and the possibility of getting trapped in them. In some cases, there is also the risk of unsafe oxygen concentration levels, the presence of hazardous materials in the air which may affect the person entering or cause fires or explosions, dangerous machinery, heat, slopes or walls that are unsafe, solid or liquid materials that pose the risk of suffocation or drowning, and so on.
Some examples of confined spaces include tanks, silos, sewers, pipes, tunnels, etc., but enclosed spaces that are normally unhazardous may also become confined spaces, should they get contaminated or in any other way hazardous.
What does confined space training involve?
Confined space training intends to educate individuals on safe practices regarding entering confined spaces and carrying out work in them. Workers who undergo this training will learn about what constitutes a confined space so that they are equipped to identify the level of caution they will need to adopt when facing a potentially dangerous enclosed space. This will help prevent accidents that are simply due to a lack of awareness.
Confined space training also highlights safety procedures that must be undertaken when entering confined spaces, as well as the legal requirements pertaining to these procedures. Workers will also learn all about the right way of entering and exiting confined spaces, as well as how to use and maintain the tools, equipment, and safety gear needed for the tasks.
These training courses also educate workers on all the possible hazards associated with confined spaces, as well as how to identify these hazards. For instance, atmospheric hazards are extremely dangerous since they are invisible to the naked eye. Confined space training can educate individuals on how to test the atmosphere to make sure it does not contain asphyxiants, irritants, flammables, or other harmful materials, as well as on what to do if space is indeed deemed hazardous.
Naturally, training courses also dedicate great attention to emergency procedures. These minimize the chance of the worst possible outcome even in case an unexpected situation arises.
Why is confined space training important?
Of course, entering confined spaces is extremely dangerous, as already discussed. Knowing how to measure the risks and react to dangers can save lives. However, confined space training is not only important for the particular person who deals with such jobs. Unfortunately, many casualties are a result of a lack of knowledge about confined spaces during rescue attempts. This means that everyone working on the site must have at least basic knowledge of the topic to avoid tragic outcomes.
As an employer, confined space training is not only a way to protect your employees, but also a way to protect your business. Your workers' safety is your responsibility and therefore, devoting ample attention to safety education is your legal obligation. You must find out what kind of permits and certifications are required in your industry and make workers undergo confined space training for the sake of everyone's safety.