Blog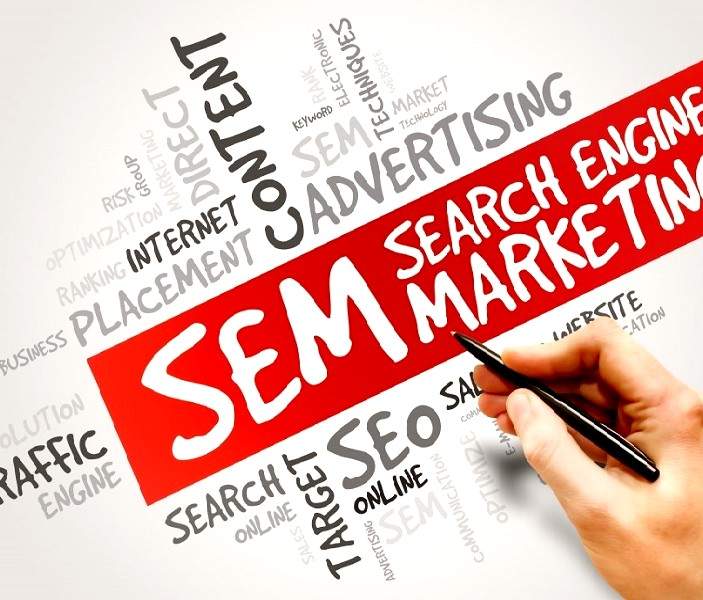 Ultimate Pre-Launch Guide for Business Startups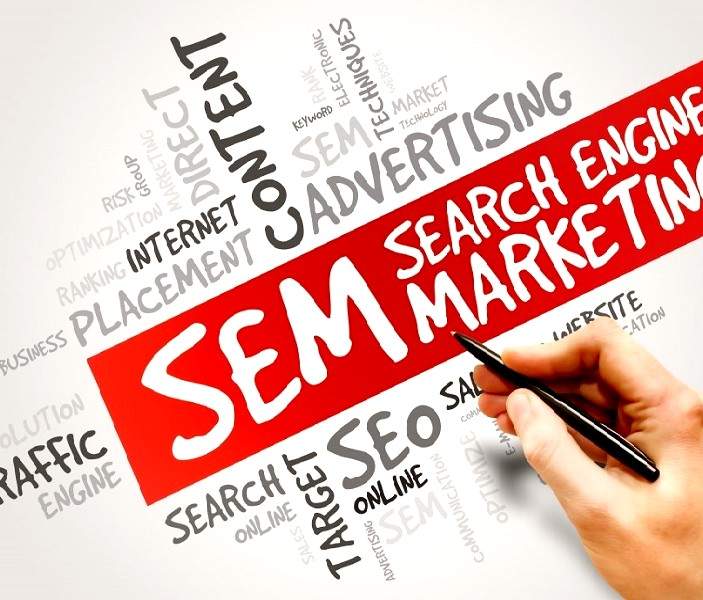 Once your final product is up and ready, you need to start marketing the product before it's finally launched in the market. This prior marketing holds significance because before your product or service is up for sale, you need to create 'hype' or convey to the customers what they should expect when your product comes. Another reason why it is significant is that if you run a successful pre-launch campaign, you have the liberty to test some ideas you may have. For example, if you think you should launch additional services along with your Social media marketing services, you have this time to see if it goes well with your customers.
If it does, you're all set! Ensuring that your tested service goes well-anticipated reduces the risk of failure by many folds. Not only does it help to save the substantial costs involved in a new product or service launch, but it also gives an insight into the current customer's tastes. Finally, we cannot overlook the dependence on the Internet of both customers and businesses. This growing dependence has made the Internet a source of marketing.
Since convenience is an utmost priority in today's world, the Internet has incorporated the element of convenience at every step. Customers, as well as businesses, have a common medium for sales, communication, and marketing. Therefore, a business must make the best possible use of the Internet to market its products or services. Let's now move on to various ways you can effectively advertise your product or service; here's a guide for business startups that you should always refer to if you're starting up.
Get your website designed as soon as possible.
First of all, get your business a website. Yes, you heard that right! Whatever the nature of your business is, a properly designed website has become the need of the hour. To thrive as a business, a website has become a must. So, a business must ensure to incorporate all elements in that website that would help in increasing visibility and reach the true purpose of the website: reach the maximum audience. The website should have an easy-to-understand layout. All the images and illustrations you add also must be complementing the content you've put up.
Make sure to establish a USP – and use suitable language.
Adding on, it is pertinent to mention here that a business must have a USP (Unique Selling Proposition) to distinguish itself from its competitors. In this highly competitive corporate world where all businesses put maximum effort to contain at least one differentiating factor, a USP has almost become necessary.
It's also important to remember that the language you use on the website must be easy; you're sure your audience will understand. Also, make sure you mention your USP at a prominent place on your website so customers can view it. Moreover, it would be wise to include language that customers can easily interpret. You don't want to put your customers in unnecessary confusion, do you? You don't! So try your best to be highly mindful of the language you use. Always remember that competitors are just one click away!
Try to create and post as much content as you can
Another factor that can work well in your favor is reaching your audience through content marketing. Content marketing means trying to shed light on, educate, and convince your customers to buy your product. There can be a number of ways your business can do this. For example, you can very effectively achieve content marketing through blog writing, creating videos on the topic, or webinars.
Content marketing provides a significant advantage for your business as your customers can read up or watch videos that you have uploaded. In addition, it can be helpful to mention that if your product or service is relatively new to the audience (something that your audience did not use before), you might need content marketing more than ever. This way, the interested customers can keep track of your business and what you aim to do.
Understand the necessity of Search Engine Marketing
Another critical approach you can use before your launch is Search Engine Marketing (SEM). SEM single-handedly is one of the essential tools a business requires to maximize all benefits from effective marketing. Search Engine Marketing Services increases your website's visibility. As a result, your customers can view your business website. Understanding that visibility and businesses' success in today's world is linked, all businesses now employ maximum effort to gain visibility.
Moreover, through SEM, your business has a chance that your customers directly view your website. This direct access makes it easy for the business to get its message across. In addition, since they have ample knowledge of the customers, they know how to convince the customers about the product's characteristics.
You must carry out SEM practices in the best possible way.
Digital Marketing agencies mainly offer Search Engine Marketing Services that direct all efforts for their business to reach the first page of results. To elaborate further, whenever a customer types in a query, a result page shows up. Now, SEM services would make your website appear on this first page. When your website appears on the first page, the customers will click on your website.
As more and more customers view your website, search engines perceive your website to be having more traffic, therefore the credibility increases, and so does the ranking. This approach is welcomed in the business world since it proves to be a fair system to rank websites. Had this not been the case, only websites that would pay would appear on top. By using SEM services and meeting the criteria set up by search engines, you have the power to make search engines rank your website. All you need is hard work, dedication, and a good Digital marketing company on your back.