Fashion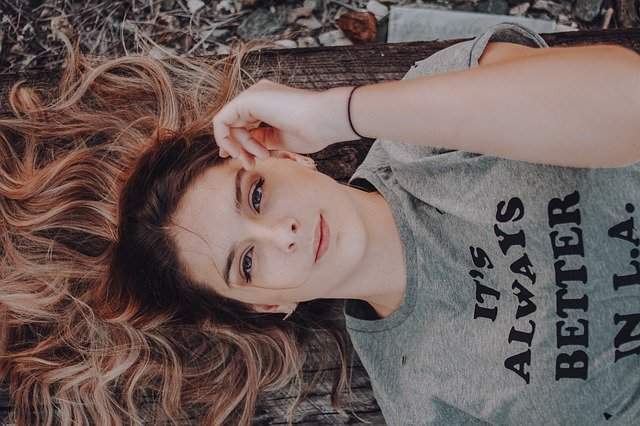 Tips for Choosing The Best Salon for Your Lash Lift and Tint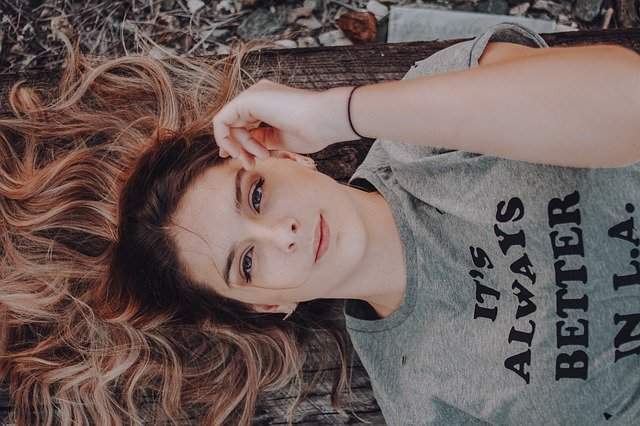 Beauty and wellness have become a prime concern for many. People have become concerned about their overall look and appearance. There are various ways to enhance your beauty; amongst the different salon services, lash lift is recent a lot of popularity. It instantly enhances the approach of your eyes. If you are looking for a salon to get your lash lift and tint done, you might be overwhelmed with deciding where you should go. Many salons offer lash lift services. You can also get the tinting of the lashes done, but again choosing the right salon is paramount to ensure the best result. If you want to know more about how you can make this choice easier and with more information, then go ahead and keep reading on.
Key points to consider: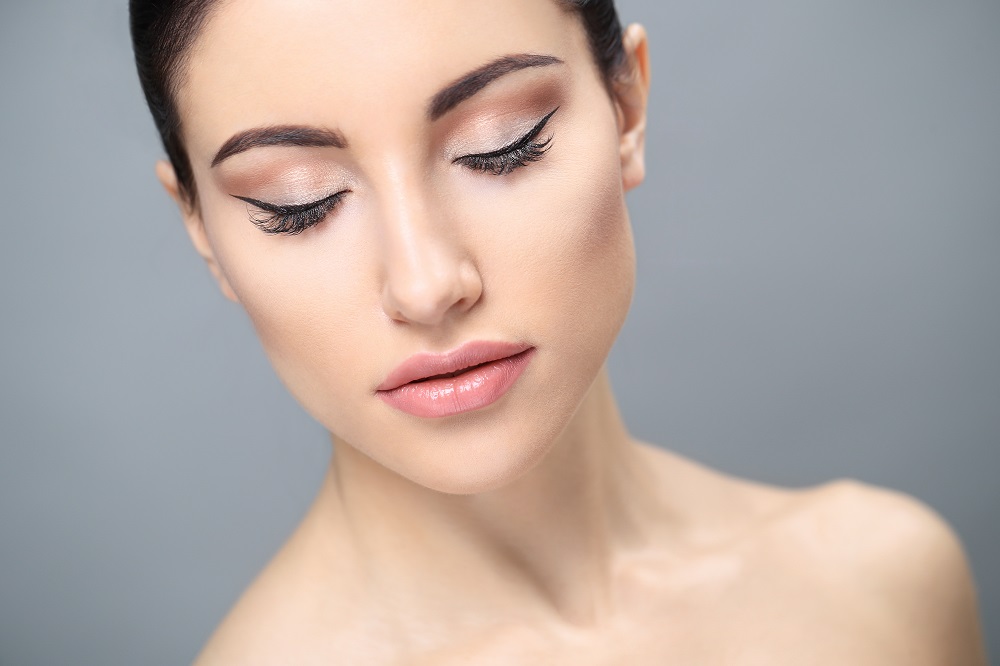 Communication
The first thing to consider is how quickly the lash lift and tint salon you are looking at the response to your queries. This could be done over the phone, through email or even through a message on various social media platforms. You want to choose a salon that would respond to your questions quickly, giving you the answer you need. You won't want to work with a salon that doesn't answer the customers' questions or that takes a long time to respond. Make sure that you check their response and knowledge, even if you are just calling them up.
Experts
You also need to check on the experts that would be doing the lash lift and tint. You want to know how much experience they have. Go ahead and ask them how many of these treatments they have done and ask them to show you some images of their work, including the before and after images. This is important to make sure that you like the work they are doing before you let them do your eye-related work. You should also feel comfortable with the individual who will be undertaking the treatment, and they should be professional.
Prices
Also, you should consider the prices of the lash lift and tint. To get the best quotes, you can check out a few salons. Ensure that you are getting estimates regarding what you are looking at paying, which should include all of the supplies that would be required as well. If you are unsure, you can ask a few salons about their prices to compare them, but make sure you are asking about the products that would be used. Some salons might have a higher price since they are using higher quality products, so make sure to consider it.
Services
You must check the other services offered by the salon, that you don't have to run to different salons. If you are going to a normal salon, they will have a wide array of services that you can enjoy, like facials, manicures, pedicures, haircuts, and much more. Ensure that you find the right salon that can help you with everything you need without you having to go to more than one location to get all of your beauty treatments completed.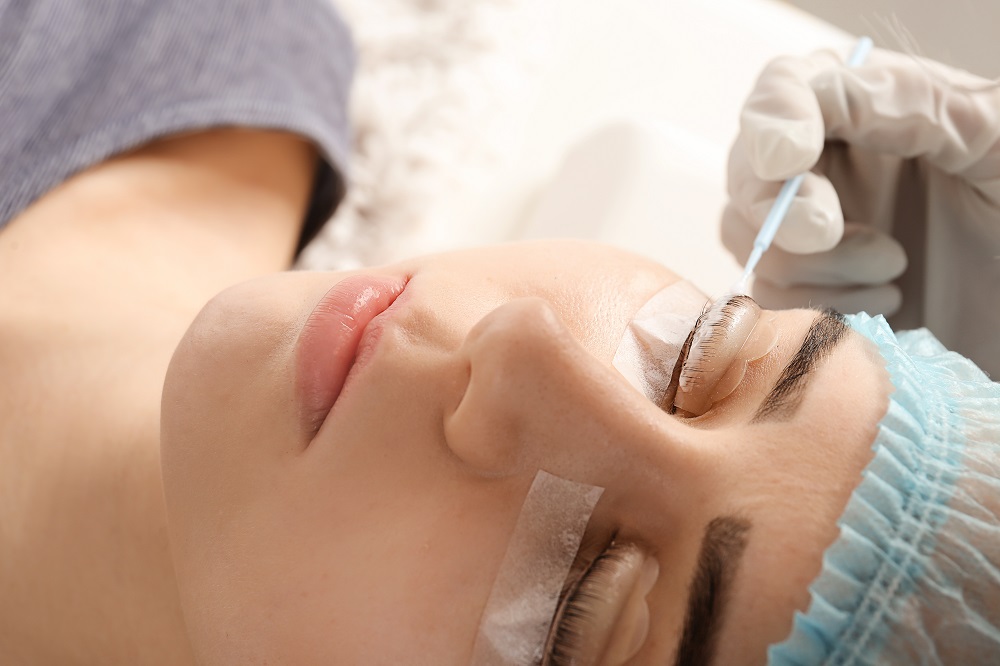 Wrapping it up !!!
You should check different administrations offered by the salon, that you don't need to race to various salons. In case you are going to an ordinary salon, they will have a wide cluster of administrations that you can appreciate, similar to facials, nail trims, pedicures, hair styles, and significantly more.
When trying to decide when you are looking for the right salon for a lash lift and tint, there is so much to consider. You must emphasize choosing the one that is the best. Check the reviews and ratings; you can also ask your friends who have previously taken the lash lift and tint treatment. Make sure that you only choose a trusted salon. The above mention-tips are going to help you in this.