Business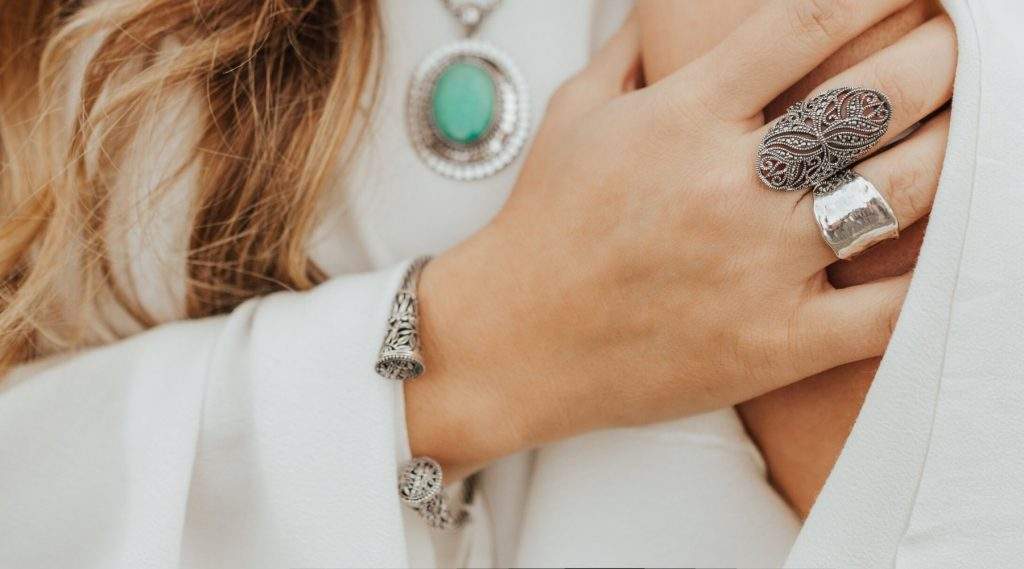 How To Set Up A Jewelry Business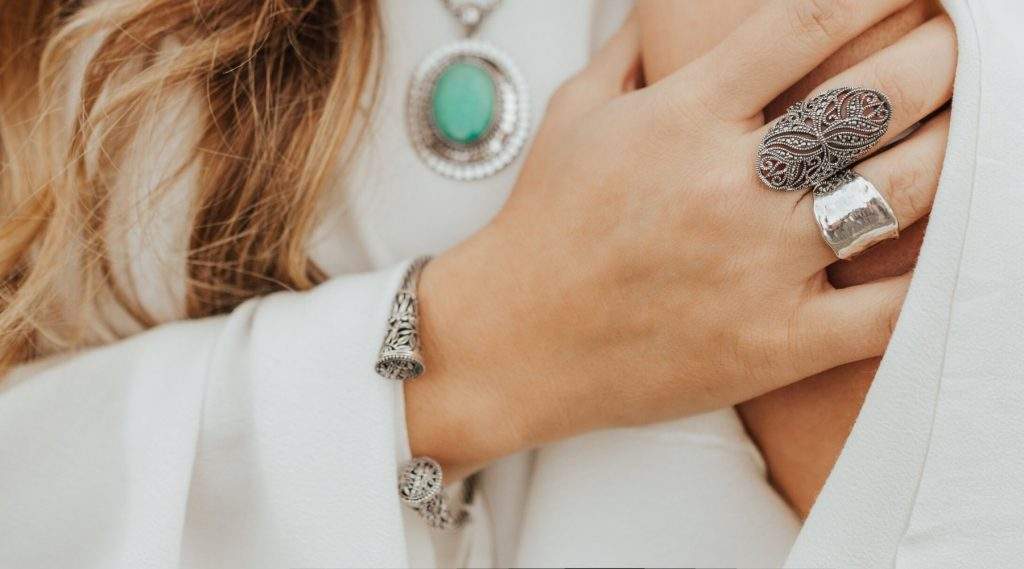 In today's article, I'll talk about a high-level business, since it has the ability to generate large sums of money, but it needs high investment and excellent knowledge in precious stones and metals, so it must become an expert on the subject. Such a business is that of a jewelry store. Read on to see how to set it up!
The target audience of a jewelry business
In general, those who buy jewelry have a certain financial stability and can buy – without having to stop doing something important in the month – a gold ring that costs between $800 to $1500. Therefore, we are talking about people who have great purchasing power.
Jewelry market
To assemble a successful jewelry store, you need to understand how the jewelry market works in our country of origin. In this article, I cannot detail how the situation is going in each country. However, there is data on the business, which general level occur everywhere and are as follows:
It is a profitable segment throughout the year, especially since there are endless reasons to buy a jewel, especially when the goal is to give it as a gift.
There is not a jewelry store on every corner. This is a fact. However, there are large jewelry brands that deal with practically the entire market.
What we propose is that before you start investing, create a brand logo for your jewelry business. If you have less design skill and don't want to invest more money to hire a design agency, you can go DesignEvo for help. DesignEvo is a robust online logo maker which will help you create your jewelry logo in just a matter of minutes. Just choose a template and make some changes to your own. An impressive logo can be used on radio advertisements, brochure distribution, and also word of mouth marketing.
Then prepare a good business plan with all the most detailed points possible. Also, it is good that you visit other jewelry stores and understand their strengths and weaknesses. It is also of utmost essential that you study this universe thoroughly and become an expert.
Where to set up a jewelry business?
The choice of location is very important unless you only sell jewelry online. It should be in a location close to your target audience. And since we are talking about a segment where people have more financial stability, the city where you set up your jewelry store must have a high quality of life, where there are people with great purchasing power and a taste for glamor and exclusivity, and status.
The best places (the most recommended) to install jewelry are in luxury shopping centers and galleries. The location must be common to those target audiences.
The site must be close to other luxury stores if you are not in the mall.
Structure of a jewelry
This part is very important. You have to worry that the structure of your jewelry represents magnificence! The environment has to be very large and spacious, very bright and orderly.
You also need to pay attention to what is shown in the showcases and to the tables, since they must be comfortable, to serve customers and all the support for VIP services, such as the offer of beverages (water, juices, soft drinks, beer, whiskey) and snacks.
In addition to the customer reception room with bathrooms (if it is not in the shopping center), the store must have space for administrative offices and inventory. Everything has to be very neat and organized.
The whole store needs to have a well-thought-out and decorated structure. It is important to think about a high-quality, differentiated service.
Employees in a jewelry store
In addition to safety equipment (which we will talk about later), you will need at least two vendors. They must be jewelry consultants more than just being salespeople and have great customer service skills.
To achieve the success of your jewelry, you need to Have good sales professionals who make all the difference. It is important that they are personable, captivating, and understand a lot about jewelry.
The importance of security
Remember that you will deal with high-value materials, and this draws a lot of attention from thieves, so it is significant to be careful.
It is crucial that the store only starts working when hiring a security service that inhibits the action of criminals. Placing alarms and surveillance cameras is a good start.
If your store is on the street, ideally, you should hire at least two security-focused employees inside and outside the store.
How much do you invest?
As I told you at the beginning of the article, this is a type of business that needs high investment. After all, we are talking about valuable jewels.
It is estimated that the necessary investment value is between $50 to $100 thousand. This is a general estimate, so it will vary according to the structure you want to mount.
The expected period for you to get your investment back is between 12 to 24 months, which is considered a short period for this type of business. So, in a short time, you will be earning well.
Ready to set up a jewelry business? Wish this article helps.