Business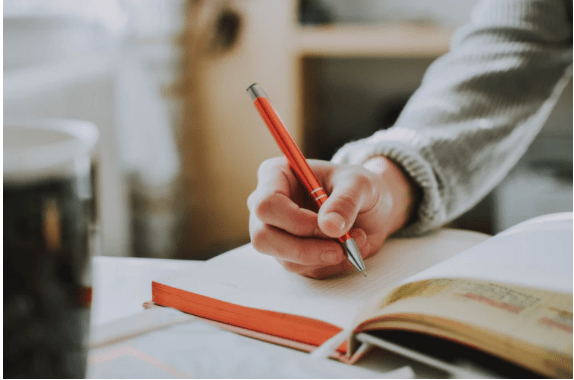 How Does Buy Now Pay Later Integrate With Ecommerce Platform Through Point Of Sale?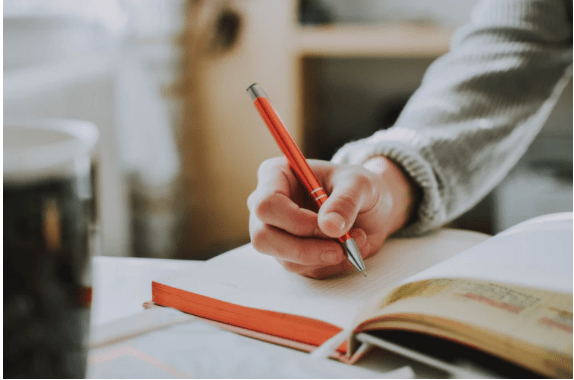 Ecommerce businesses are searching for a competitive edge, and the increasing variety of associated services is pushing benefits into new areas, such as payment methods.
Thanks to the eCommerce embrace of "buy now, pay later," which is comparable to financing major purchases like automobiles and houses, the old has become new again. So, the buy now pay later BigCommerce is getting more and more recognition these days.
Expanding payment options to include new services is significantly helping businesses to stand out and offer new financial possibilities to consumers with varying economic situations or requirements.
New "buy now, pay later" models are expanding client bases and income channels, similar to companies that enable subscribers to rent luxury items for short periods.
But, in the long run, does it work for eCommerce?
Let's take a closer look at BNPL and see whether it's a good match for your online business.
What Does The "Buy Now, Pay Later" Means?
Buy now, pay later (BNPL) solutions allow you to provide easy installment payment plans for point-of-sale financing. Some businesses and service providers refer to them as "shop now, pay later."
Essentially, you enable consumers to pay for a purchase order in several installments to cover the entire amount. In most instances, the client receives the goods right away and is obligated to pay the entire amount in set installments.
The final cost of ownership may be somewhat greater than the purchase price. Companies like Sezzle, on the other hand, enable you to provide interest-free installment payments with no hidden costs.
Affirm is one of the most popular choices in the United States, and it allows consumers to select from various payment amounts, duration periods (how many months), and interest rates at checkout.
According to its statistics, approximately one-third of the "loans" it provides are interest-free, with the remainder ranges from 10% to 30%.
You don't have to bother about payment management if you select certain choices. PayPal Credit is the most common of these choices. If you currently accept PayPal payments, adding PayPal Credit to your checkout buttons is a straightforward process.
Even better for your company, you'll get paid in full upfront for the transaction, and your consumers will pay overtime, but PayPal will manage everything. This implies there are methods to profit from BNPL while avoiding the risks of not receiving your entire payment for a product.
Why Are Certain Consumers Attracted To BNPL?
Customers appreciate BNPL because they can acquire the goods they desire right now and within their budget.
According to Sezzle, approximately half of all shopping cart abandonments are due to excessive overall prices, and two-thirds of young online buyers do not possess credit cards.
As a result, a BNPL offer may entice these consumers into the fold by lowering immediate expenses as well as providing the flexibility that your customers don't have.
You have the opportunity to be the partner that treats them as valued, responsible customers. You establish trust with these clients and urge them to return.
According to Afterpay, BNPL offers are the second most popular checkout method in the United States, behind only credit cards. Furthermore, the company's CEO claims that due to the offer's widespread acceptance by big shops, young consumers are already acquainted with it.
BNPL choices may be found on sites ranging from Urban Outfitters as well as Forever 21 to Steve Madden, Anthropologie, and a slew of tiny, local eCommerce shops. According to a Coresight research study, BNPL payment alternatives in the United States represent a $1.8 trillion potential right now.
BNPL also provides extra advantages to your audience. The customer's credit report is usually unaffected, which protects them.
The most popular set of offers is zero-interest, which means consumers don't have to worry about losing their capacity to pay other bills if they overspend. Millennials are decreasing their credit card accounts, according to Coresight, with just 33% having a card at the moment.
Benefits To Your Business That You Need To Know About
PayPal claims that 42 percent of its BNPL customers would not have bought without a credit-related offer based on the criteria it uses for its credit service. Around 56% of its customers say they're more inclined to purchase from a shop that provides its credit checkout option in the future.
Businesses that accept PayPal purchases have a 214 percent higher PayPal Credit transaction than those that don't. This implies that, according to business statistics, advertising the particular option makes people more ready to pay a little more.
Broad-market studies from Coresight and others show that stores that provide BNPL financing experience increases in both average order value as well as total transaction volume. First-time visitors who are aware of the BNPL option may be able to buy up to 50% more goods with the help of this information.
Customers are demanding more rapid delivery of things, and you can meet these expectations by delivering products as soon as possible, even if money does not arrive as fast.
With the proper fulfillment strategy and partner, you can also rapidly integrate these platforms and get items out to consumers in time for the holidays.
Is It Appropriate For You?
Buy now, pay later payment alternatives allow you to reach out to new consumers, including a rising number of individuals who don't have credit cards or who are on a limited budget. It's a possible method for you to boost conversions and cash in on a new trend that's already gaining traction.
Look into when you will be paid and associated expenses when selecting the BNPL businesses you will be given at checkout, and make sure you focus on which option is suitable for you. There are a variety of costs and financing options, as well as the need for customers to establish accounts on these new platforms.
Look at what your consumers are currently doing and any market data you have on them to discover what they are most comfortable with.
What would they perceive as an extension of your business, rather than a sequence of extra procedures that may bog down the checkout process? Ask your customers questions regarding fees and interest rates, order processing delays, and anything else that may contribute to a bad experience.
Final Verdict
Like your customers, you have a lot of choices whenever it comes to buy now pay later BigCommerce.
Take your time to figure out what works best for you. The good news is that you have a plethora of options that have already been built to operate with and connect with popular eCommerce systems.