Blog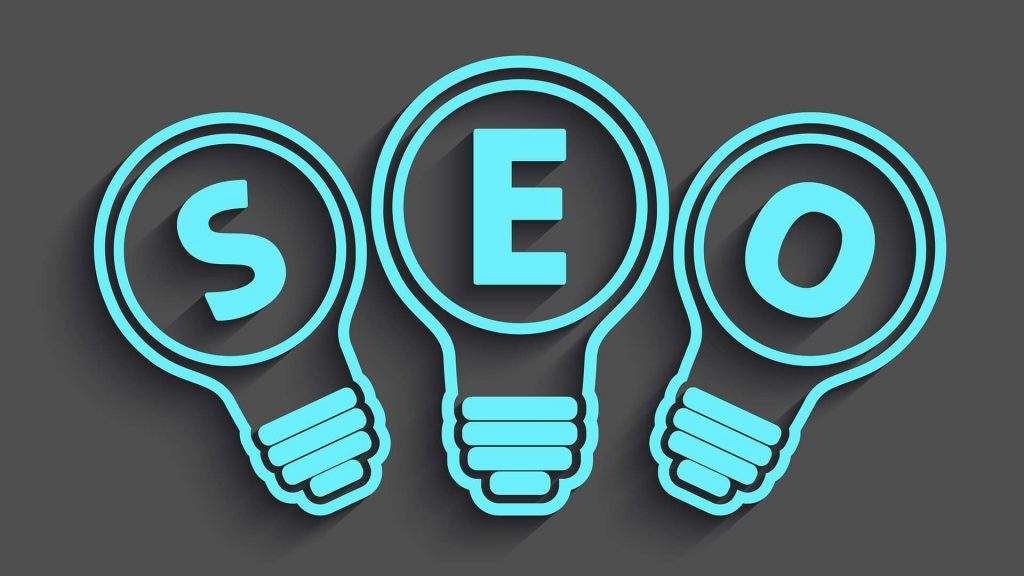 Creating Page Titles And Initial SEO Keyword Research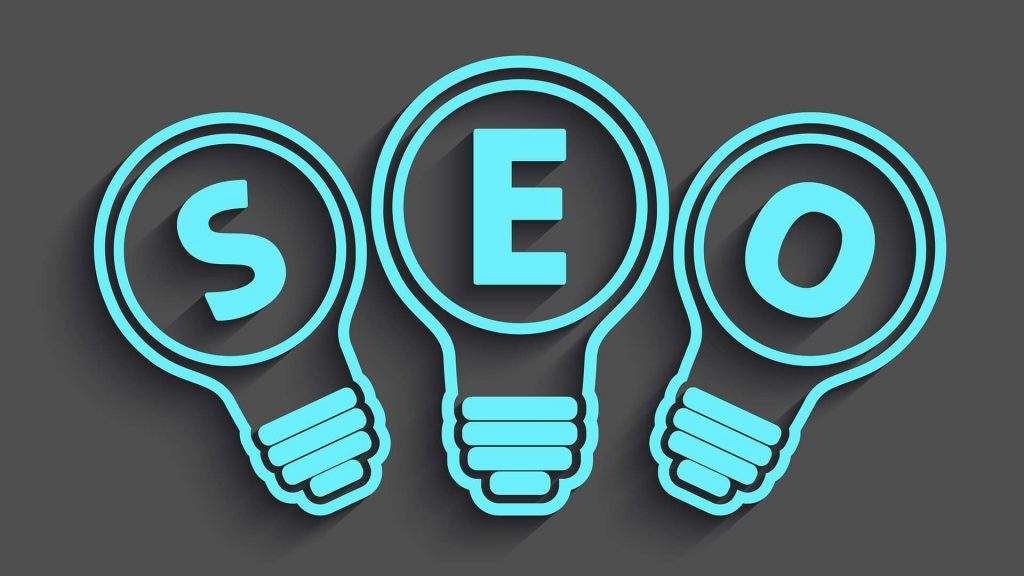 SEO Keyword Research-With your initial keyword research complete, as discussed in the Initial Keyword Research blog entry, you can now start turning your attention to how your phrases will be optimized within individual pages. Remember, you have targeted about 20-30 core phrases, depending on the size of the site, that represent popular but not too competitive key phrases that will maximize qualified traffic.
I don't want to oversimplify things here, but the optimization of a page generally centers on the selecting optimized keywords and phrases that will be used as the page titles on the page.
Page titles, which are displayed in the blue title bar of a browser window, are a crucial component to the optimization of the page and establish the theme to the page you are optimizing. But in addition to developing a page theme, here are a couple of general guidelines when thinking about the page titles to create like Best Digital Marketing Company Name Ideas:
1. Keywords selected for top tier pages, like the homepage, will generally be broader than pages that are more inside. For example, an inside page may contain specific product information. While there are always exceptions, inside pages will be traditionally more specific than top level pages and therefore the selected keywords should reflect it.
2. On any site, never optimize for a single phrase more than two times. Keep track of your optimization efforts so this can be avoided.
3. Don't use misspellings in your page titles, unless the misspelling of a company phrase is the point of the page.
4. Use the company name only on pages where branding the name is appropriate. These include pages like about us, home, and contact us.
One final thought, while I try to utilize as many core keywords within the page titles as I can, pages can include key phrases that are not on your core phrase list. But don't forget to research and document these "non-core" phrases to ensure you are making the best choices and not duplicating your efforts anywhere within the site.
Now that you've completed the initial site review, you should have a pretty good picture about what challenges you are faced with. You should also come away from post # 2, Initial Website Analysis, with a good idea of what you need to work on from a usability, layout, design, and of course search engine optimization perspective.
Concentrating on the latter, your mission, should you choose to accept it, is typical to most SEO campaigns: increase natural results position and increase conversions for the site. AKA, getting qualified, interested users to where they need to be.
So, with that mission in mind, we have to start initial SEO keyword research to ensure that you are going after the correct phrases. This step is an extremely important in the overall process, so don't be afraid to spend a little extra time on it. Here are a couple of keyword targeting guidelines that I try to follow:
The number of phrases you target should depend on the size of the site. Obviously, the bigger the site the more opportunity you have to target more key phrases.
Spend some time on the site, putting yourself in the position of a potential visitor. What terms would you be using if you were looking for this information? Most of you will know your business fairly well, so it may be pretty easy for this initial run-through. Document your results in a separate document for tracking purposes.
Although there has been some recent debate on whether you should invest in long tail phrases, I wouldn't be really quick to abandon the idea. For example, a client in the custom carpentry business, may be interested in going after the term "legs" in association with a table part, but that may be just a little too general and way too competitive. While you may have the desire to go after some of these more general terms, unless your sole mission is to bring in traffic to your site with no regard for the visitors qualification to convert, it probably will not result in a ton of sales or contacts.
Consider the competition and popularity of sites you are trying to go after. Automated tools can help here, (including Trellian, Google AdWords tools, etc.). The goal is a popular (often searched), non-competitive phrases.
Target key phrases that can be currently supported on your site.
Document your findings, so in the future when you are adjusting your keyword strategy, you don't have to reinvent the wheel.
Once you have narrowed it down, do some benchmarking so that you can compare what impact your SEO efforts has had on the rankings for your core list. As a general SEO strategy, TKG relies heavily on our ability to compare site trends through benchmarking, including a great post on benchmarking online conversions that may give you some ideas about the strategy