Fashion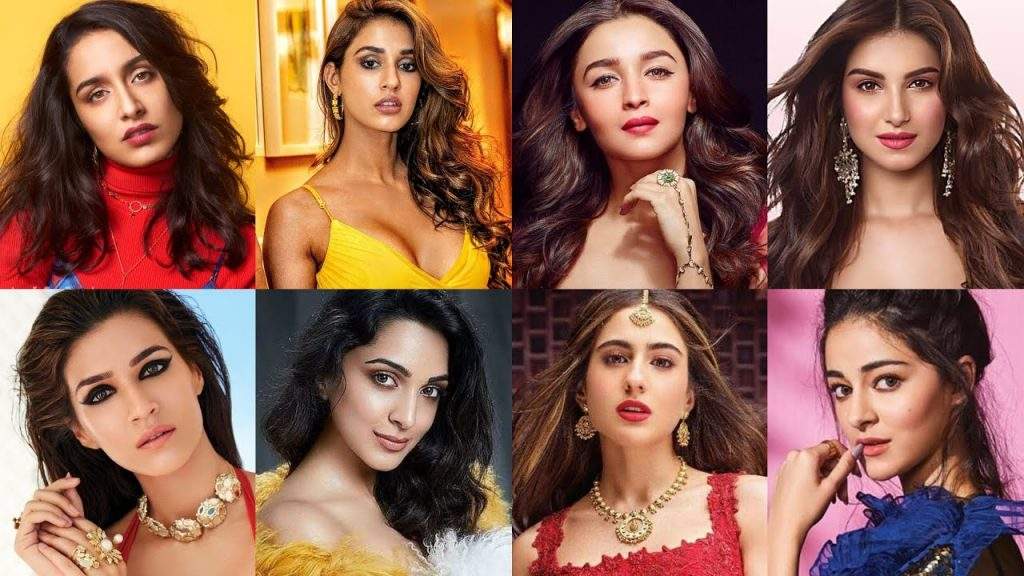 Bollywood Divas Giving Us The Best Brunch Look Inspiration This Summer Season
From Alia Bhatt to Deepika Padukone, the brunch outfits inspired by B-town's most popular divas, prove that these beautiful ladies never leave a chance to make everyone's head turn towards their unique dressing-sense. From dinner date style to a perfect street-wear fashion, these brunch outfits inspired by Bollywood divas make any dress seamlessly more fashionable. There's no wonder that the style inspiration we are going to share with you right over here makes women shopping more enjoyable. After all, no season is better than summer to celebrate the elegant and stylish vibe of brunch looks. So without wasting a moment, let's dress up for the occasion in summer.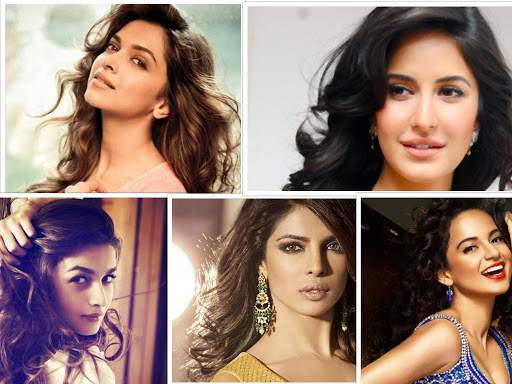 Alia Bhatt
Brunch looks get their real definition from short pants or mini skirts or dresses, just like how Alia tries the same. Alia's mini dresses truly make it the best look for summer. The dress proves that a chic look is now effortlessly possible. The tie-up design on the waist area adds an interesting touch to Alia's look. She genuinely makes the brunch look more fashionable.
Priyanka Chopra
These days, Pardesi girl seems to be getting more adorable in brunch outfits. The way Priyanka wore a stunning short dress and a tiny bag genuinely makes it a romantic dress-up for every girl. Get inspired by Priyanka; for a perfect brunch look, a slightly puffy can effortlessly help you look fabulous. Long sleeves establish perfect coordination in the overall outfit, as you can find in Priyanka's look.
Katrina Kaif
Katrina Kaif's flawless beauty always turns head over heels whenever she goes out. And this time, through her beautiful brunch look, she stunned us. Katrina's all-time favorite floral print again helps her to rock the brunch season. It's no surprise that Kat is an expert on how to showcase more glamour through a simple outfit that you can also try.
Kiara Advani
Kiara Advani's brunch outfit isn't less than a statement piece. For the brunch look, Kiara tries a full-sleeve, puffy top with a mini skirt. It's no surprise that Kiara has tried beautiful coordination. The sandals, at the same time, are adding more vibrancy to Kiara's look. During your journey to women's shopping, remember Kiara Advani's inspiring dressing sense.
Shraddha Kapoor
Shraddha Kapoor isn't just a talented actress from B-town, but her daily evolving style statement continues to prove her the best fashion influencer for girls. We can see Shraddha in some of the coolest brunch outfits or the most inspiring dresses for summer as Shraddha herself describes her love for brunch fashion.
Deepika Padukone
One of the highest-paid actresses from Bollywood- Deepika Padukone- always dominates the brunch trend with her perfect figure and nice-look. Every style that Deepika Padukone carries on her seems to be crafted with utmost precision. Either it is the magic of Deepika's beauty, or she knows a secret ingredient that makes her look special even in a casual brunch outfit.
Anuska Sharma
Anushka Sharma's love for brunch look looks extraordinary as the way Mrs. Kohli has teamed up a beautiful top with the footwear fashion genuinely highlights her flawless hues. For a college-going girl, this dress-code genuinely looks perfect by all means. Open your hair and draw boys attention standing out there in search of a beautiful girl like you.
Janhvi Kapoor
The youngest actress from Bollywood- Janhvi Kapoor isn't less than an inspirational personality when it comes to fashion. Janhnvi Kapoor always tries to keep things simple, as she knows how to turn it more classy using some quirky insight in it. The actress loves the add-ons with her brunch looks that effortlessly help her become more gorgeous in summer.
The Final Thoughts
After these stunning statement pieces, if you are also searching for the best dresses for women that flawlessly help you look stunning in a brunch outfit. Head to Bewakoof.com, where finding the fashion like of your favorite celeb has turned easier. Explore your favorite dresses out of thousands of trends and styles and make your own brunch trend. Bewakoof.com helps you become the next most influential personality, so try your looks right now.